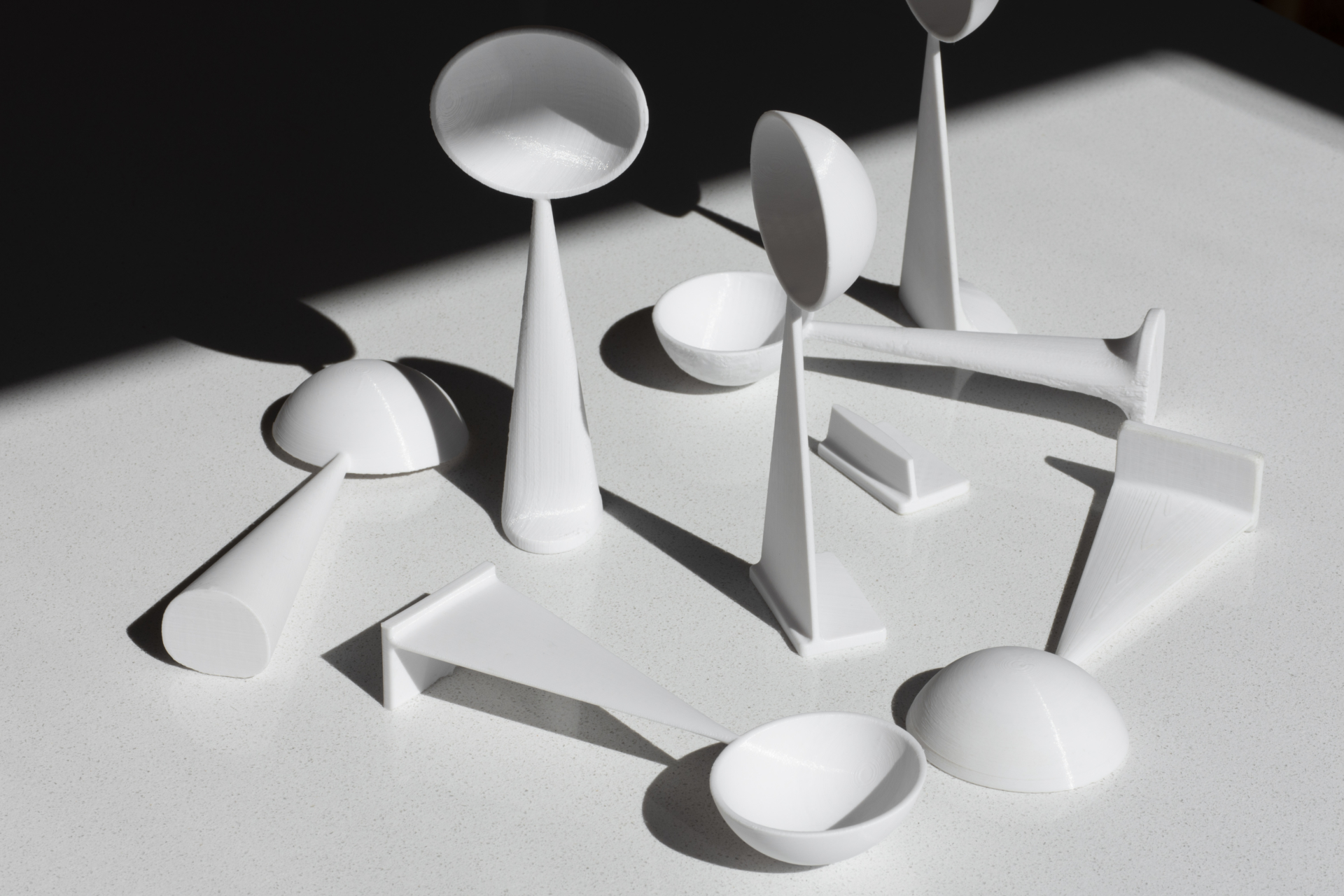 Designed in Norway
The inspiration for Gram is drawn from measuring instruments, scales and other precision tools.
Designed by Anderssen & Voll. The spoon is designed to hold 10 grams of medium grind coffee, suitable for drip coffee and for most pour over brewing tools.
We made close to 30 different variations on the theme of a spoon standing upright. As the transition between the corpus and the head got progressively slimmer, the object obtained a new meaning to us. The slim meeting is dramatized by the overly broad handle balancing the slightly oversized head. Exaggerating these form features and making the measuring spoon more of a caricature made it less of a kitchen utensil and more related to precision tools; The sextant. The primitive scale. The sundial.
-Anderssen & Voll