Nedre Foss is a Norwegian brand of Sustainable homeware objects rooted in Scandinavian design.
The Century Product
The core of Nedre Foss is the notion of the Century Product + what we refer to as Sculptural Utility or bruksskulptur as we'd say in Norwegian. By this we mean objects that will serve you for at least 100 years, and where the sculptural qualities on one side and the utility aspect on the other, are equal parts of the function.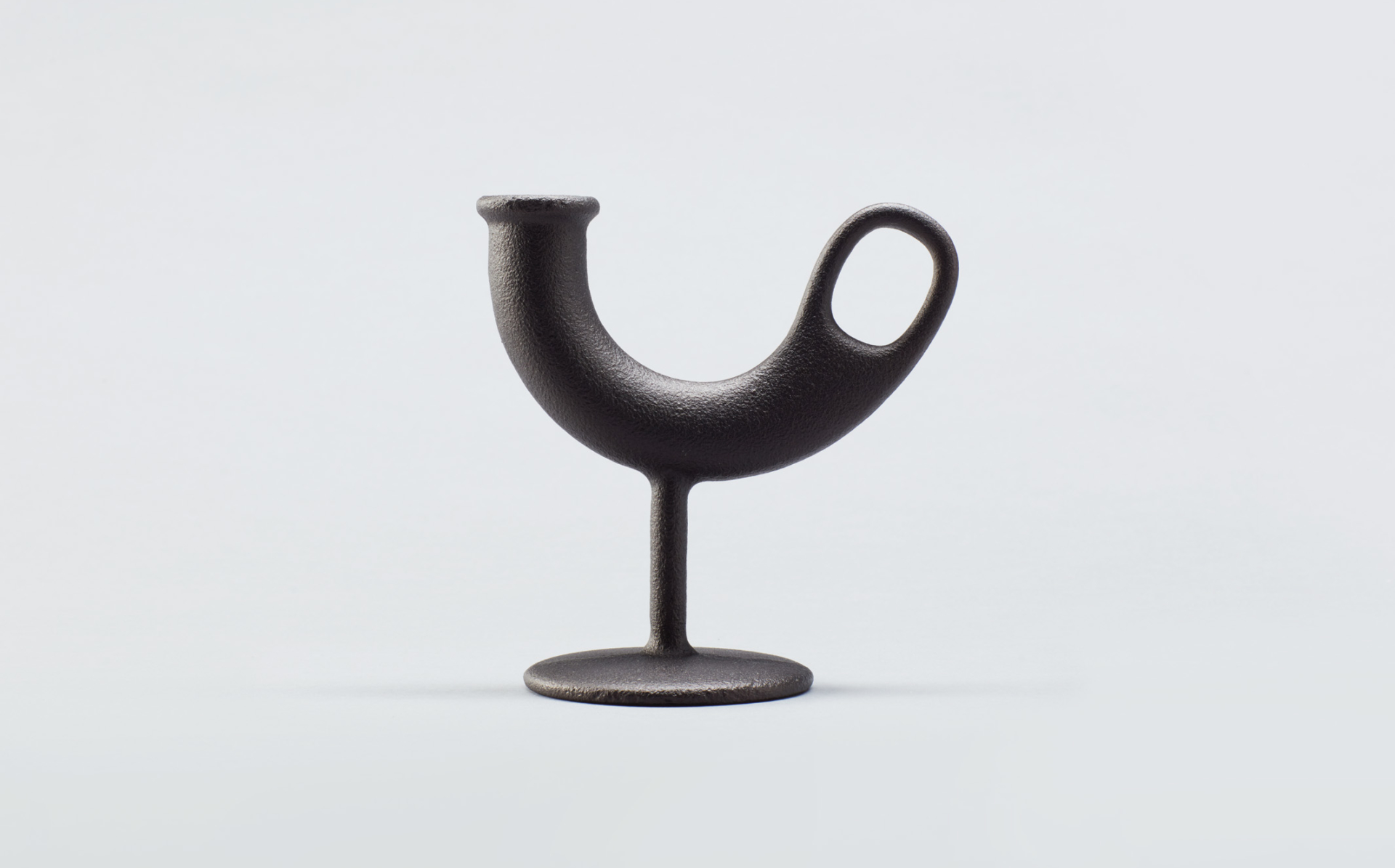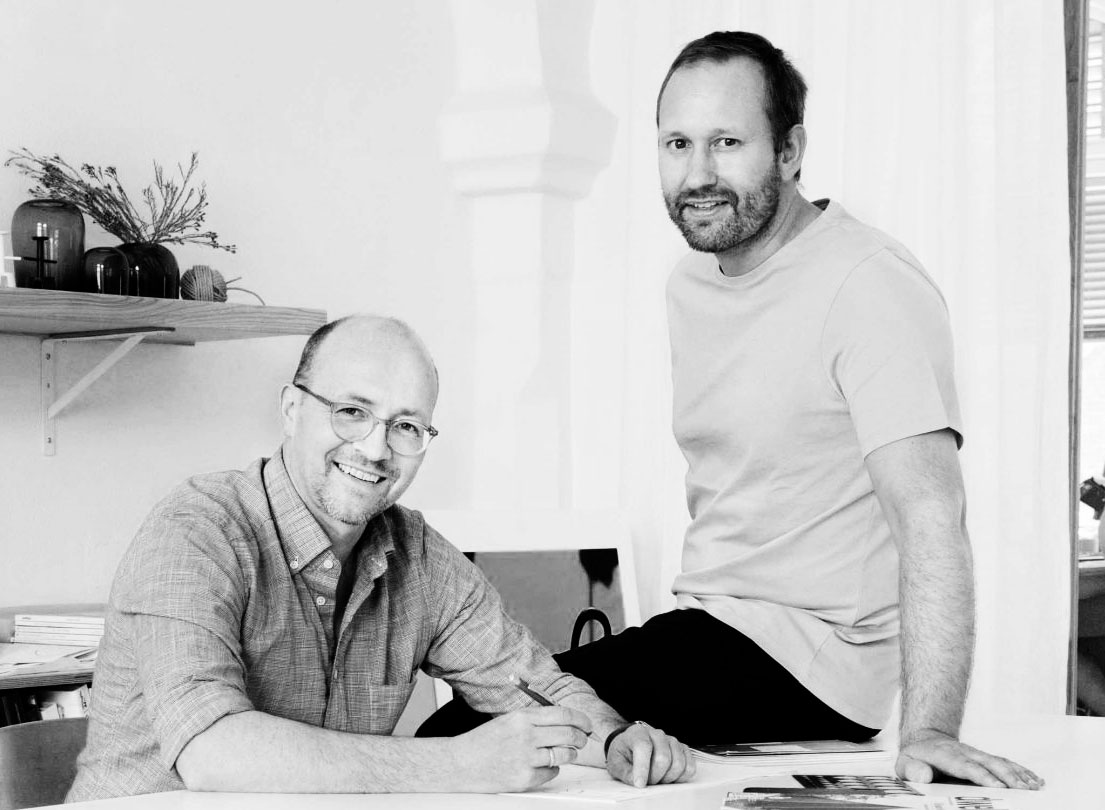 Anderssen & Voll
Nedre Foss is directed by the design studio Anderssen & Voll. Founded by Torbjørn Anderssen and Espen Voll in 2009.
Anderssen & Voll is an Oslo-based design studio led by Torbjørn Anderssen (b. 1976, Norway) and Espen Voll (b. 1965, Norway).
After graduating from the «Bergen Academy of Art and Design» and the «Oslo National Academy of Art», Torbjørn and Espen went on to cofounding the design group Norway Says in 2000, eventually setting up the studio Anderssen & Voll in 2009. Since then they have been collaborated with leading brands in Europe to realize their designs.
Torbjørn once described working with Espen as:

"
…. wearing an old pair of shoes with a pebble in one of them. After working with him for half of my life, it feels familiar but not very comfortable, as we rarely agree on anything initially.
"

Espen once described working with Torbjørn as:

"
….being challenged on my own perceptions and views on what signifies a good design. Working together for almost 20 years is not a result of always agreeing on everything, but rather recognizing our differences as a way of bringing life into products.
"