«The Century Product»
Our goal is that our objects should last you for at least a hundred years. The idea of «The Century Product» grew from the rather self evident recognition that the premises for a sustainable object is better solved on a design level rather than leaving this responsibility to the manufacturer.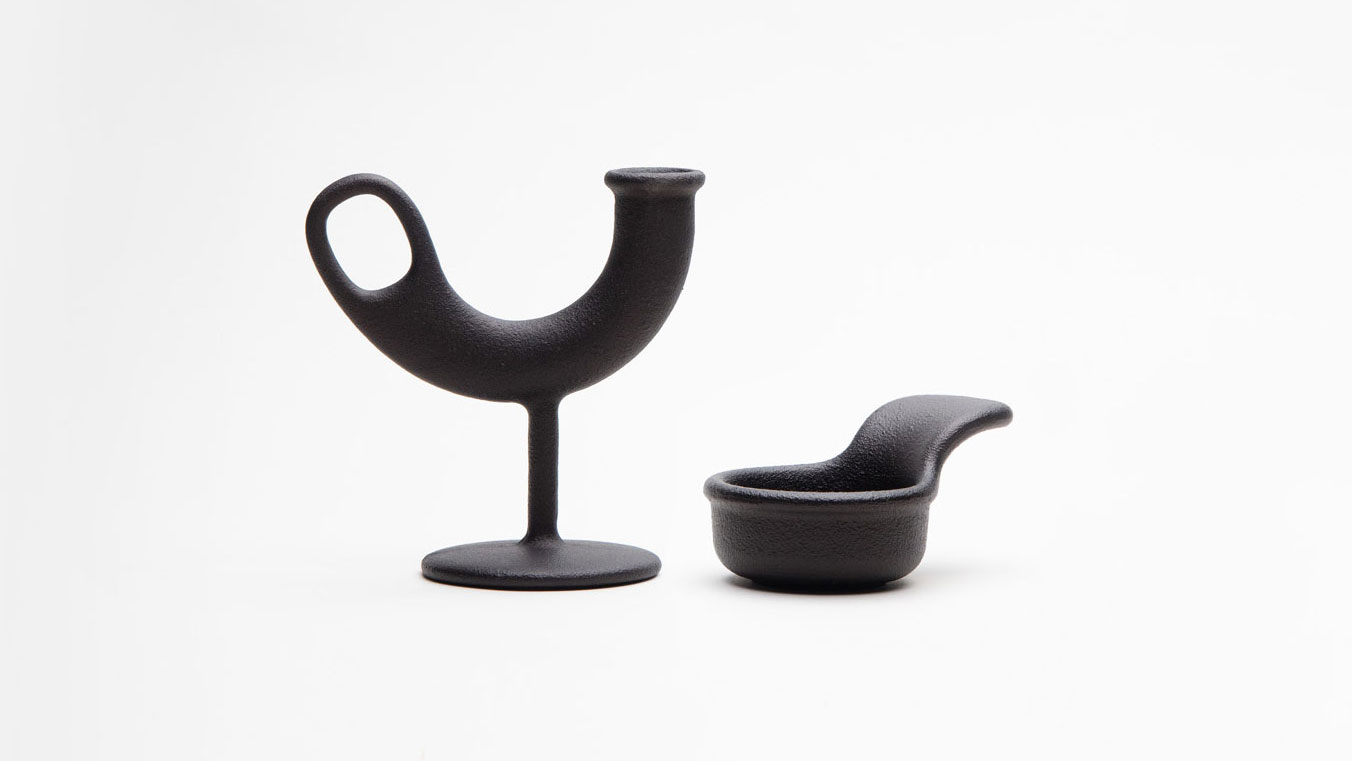 Physical & emotional
There is a physical aspect as well as an emotional aspect to the longevity of an object.
Looking at the physical aspect, solidity is an important property to us – in terms of continuous shape in one material and also in terms of shear mass. Another key instrument is to choose materials that age well.
From an emotional point of view, it is impossible to ensure that an object will stay relevant over the next 100 years. Nevertheless our designers have gone about this task by choosing categories that have already been a part of our collective culture for centuries, as well as allowing themselves to draw inspiration from a vast time span stretching back well beyond modernism and the birth of industry.
An object will always be some sort of impression of the current time spirit. We believe however, that true sculptural quality surpasses shifting trends. And in our experience it is not more expensive to make something which is interesting or beautiful than to make something which is indifferent.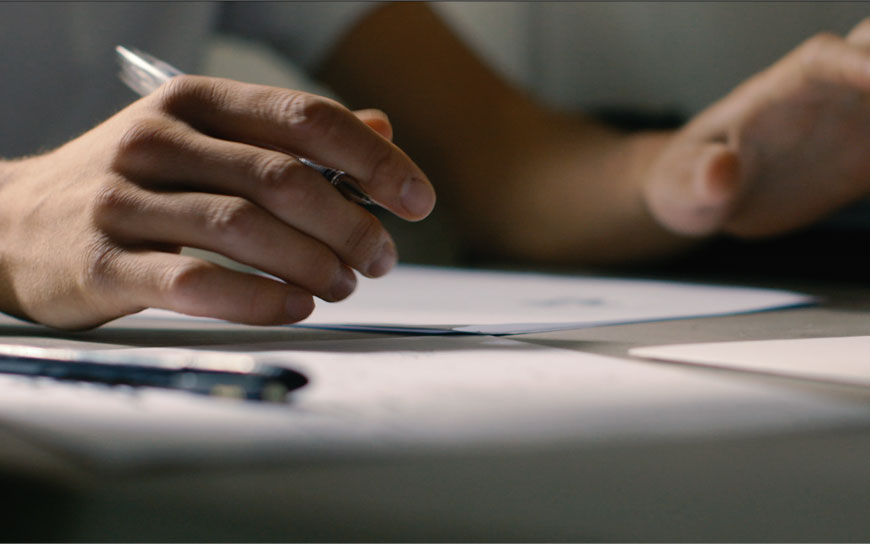 Precision
3D-printing has been a pivoting point technology for a small business unit like ours. It enables us to work with a higher level of precision at a faster pace with less expense and with a greater sense of security on what our objects will come to represent before investing in molds and production tools. Printing, altering and reprinting allows us to refine the objects over and over as we are experiencing a series of tangible equivalents to the final objects over time.