Sammu
290 in stock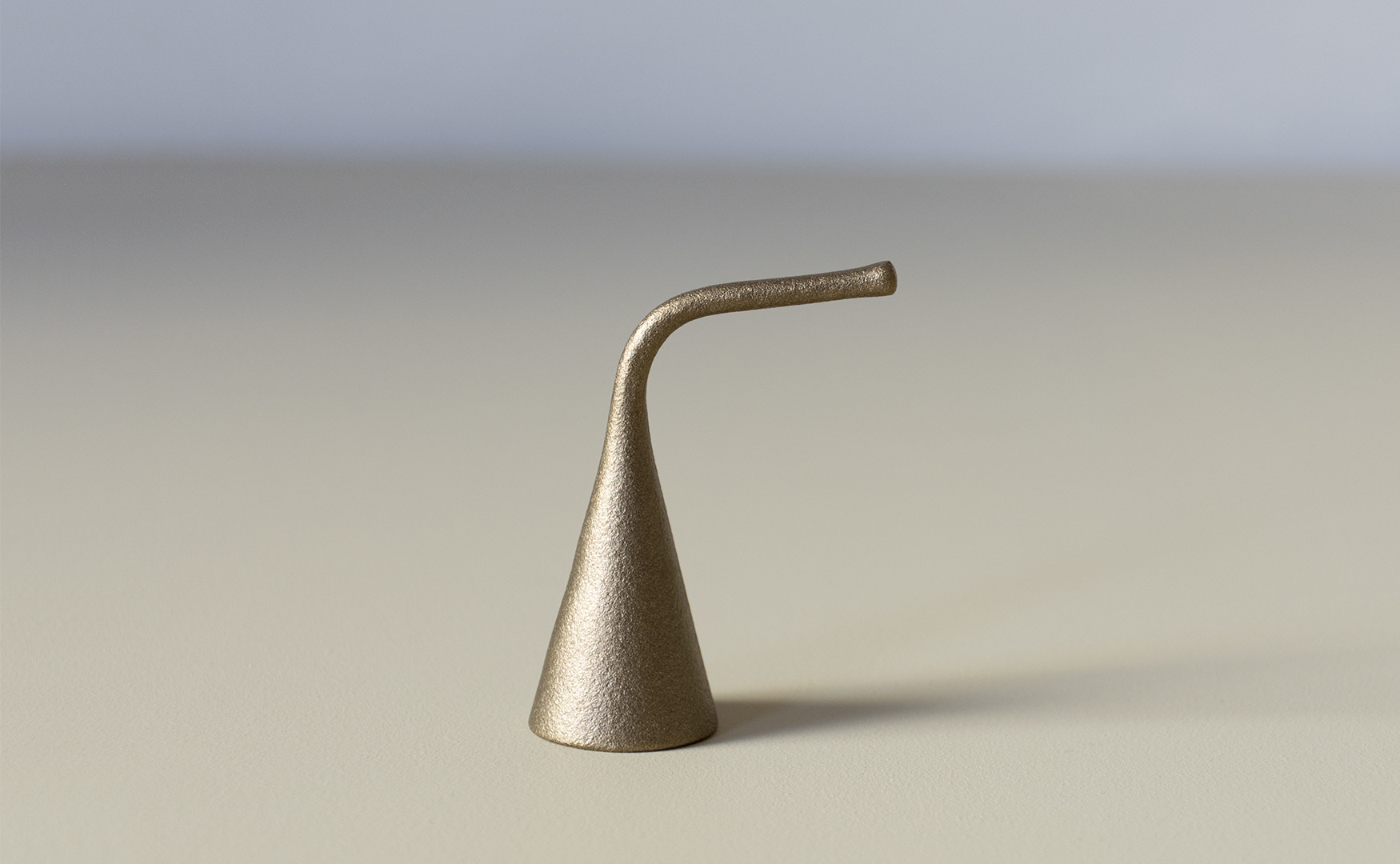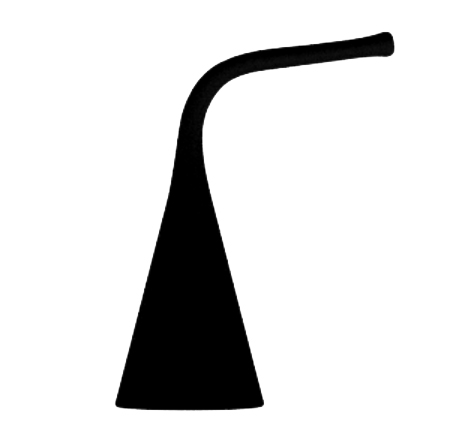 Sammu – A candle snuffer designed by the American and Finnish designers Julie and Mika Tolvanen.
We were at first considering casting this piece in iron, however landed on making it in matte brass – a material new to Nedre Foss thus enriching our collection. It forms a pretty pair with our candle stick Ildhane and we find that the brass balances their indeterminate relationship in a good way.
95 g of pure brass.
Ø 33 mm, H 83 mm, B 62 mm.
750 NOK
Handwash only. Dry thorough.
Manufactured in Norway.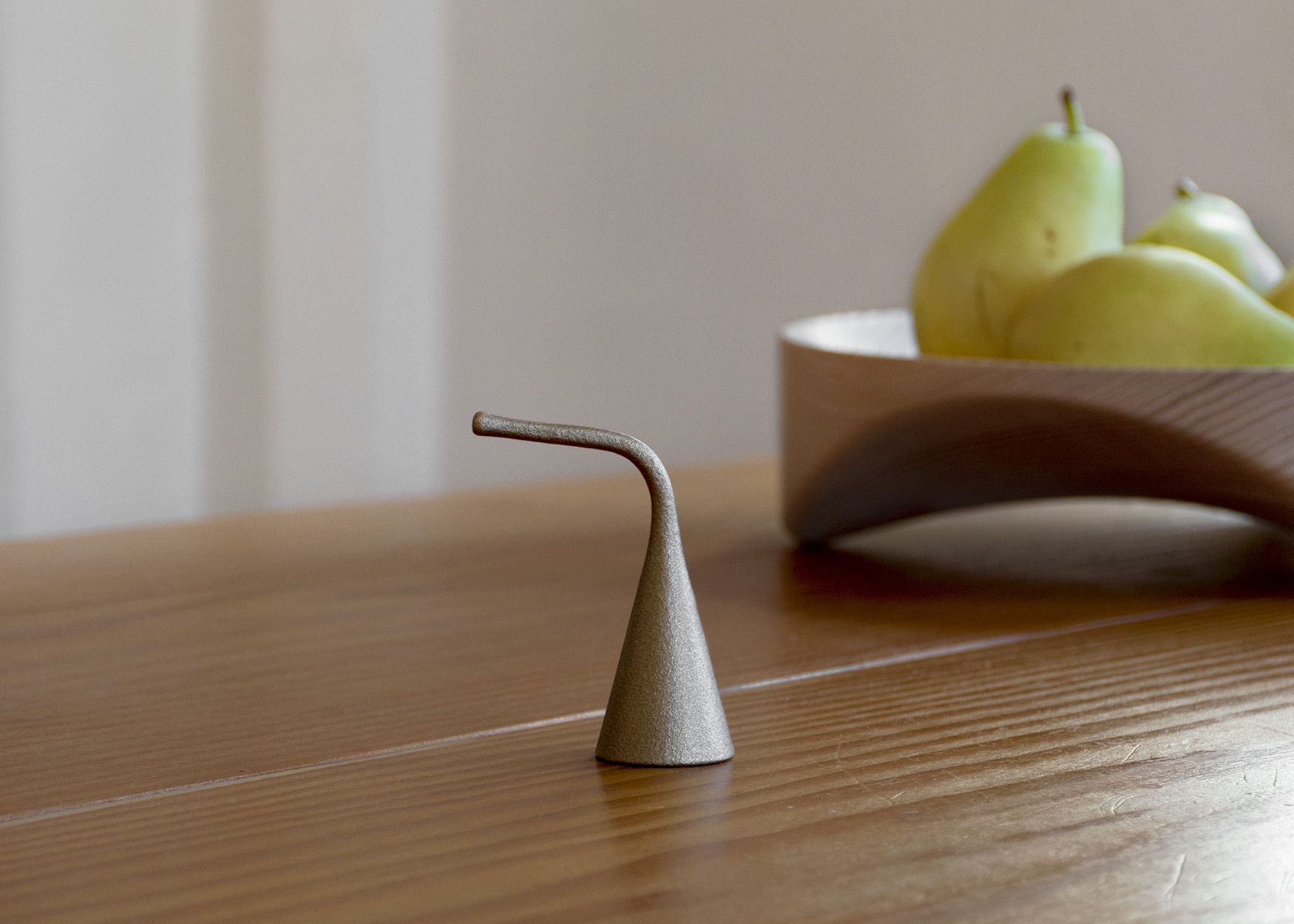 Process
The process of Julie and Mika swung back and forth between sketching, shaping in clay, 3D-modelling and 3D-printing. With 3D-printing we are never more than an e-mail away from internationally and efficiently discussing and experiencing the object in three dimensions rather than on paper. We moved quickly from their initial sketches to developing their design at a very skilled foundry close to Haugesund on the west coast of Norway.
Snuffing out the flame of a candle is the safest way to prevent hot wax splatters and to prevent the wick from continuing to glow and emit smoke. This is especially important here in the north as well as very far south, where lighting candles is such an important part of indoor winter life.