Sammu
292 in stock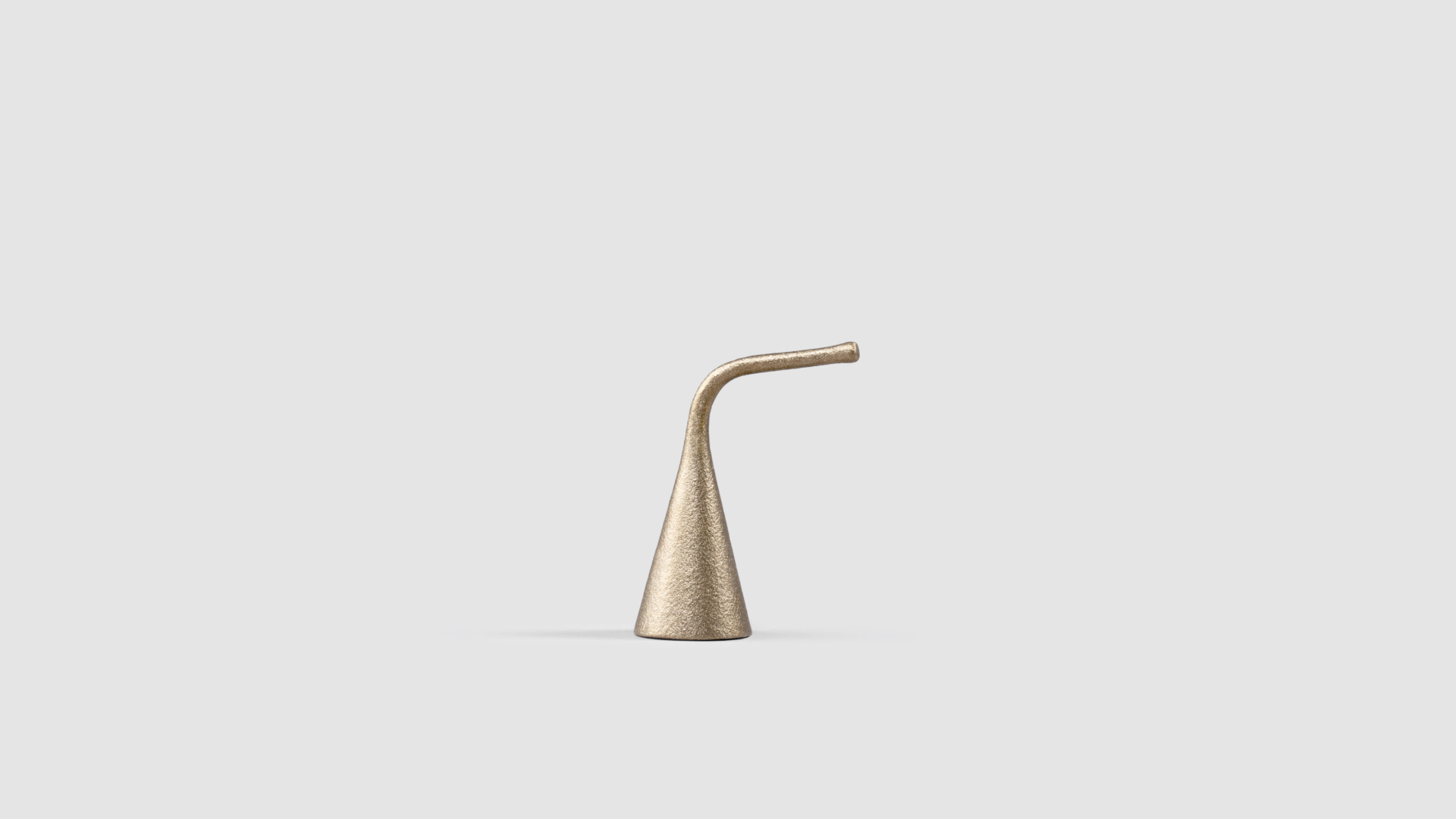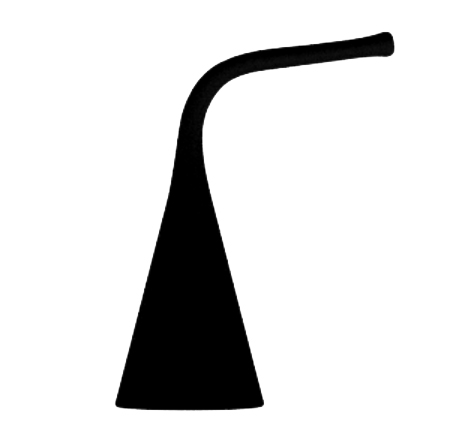 We wanted to make a cast metal object that feels alive. The final version of 'Sammu 'has the familiarity of a fruit, though not a fruit from this world.  A stem emerges from the top, grows sideways, and twists gently upward at the tip in a gesture that meets your fingers. The shape tells your fingers what to do.
– Studio Tolvanen.
95 g of pure brass.
Ø 33 mm, H 83 mm, B 62 mm.
750 NOK
Handwash only. Dry thorough.
Manufactured in Norway.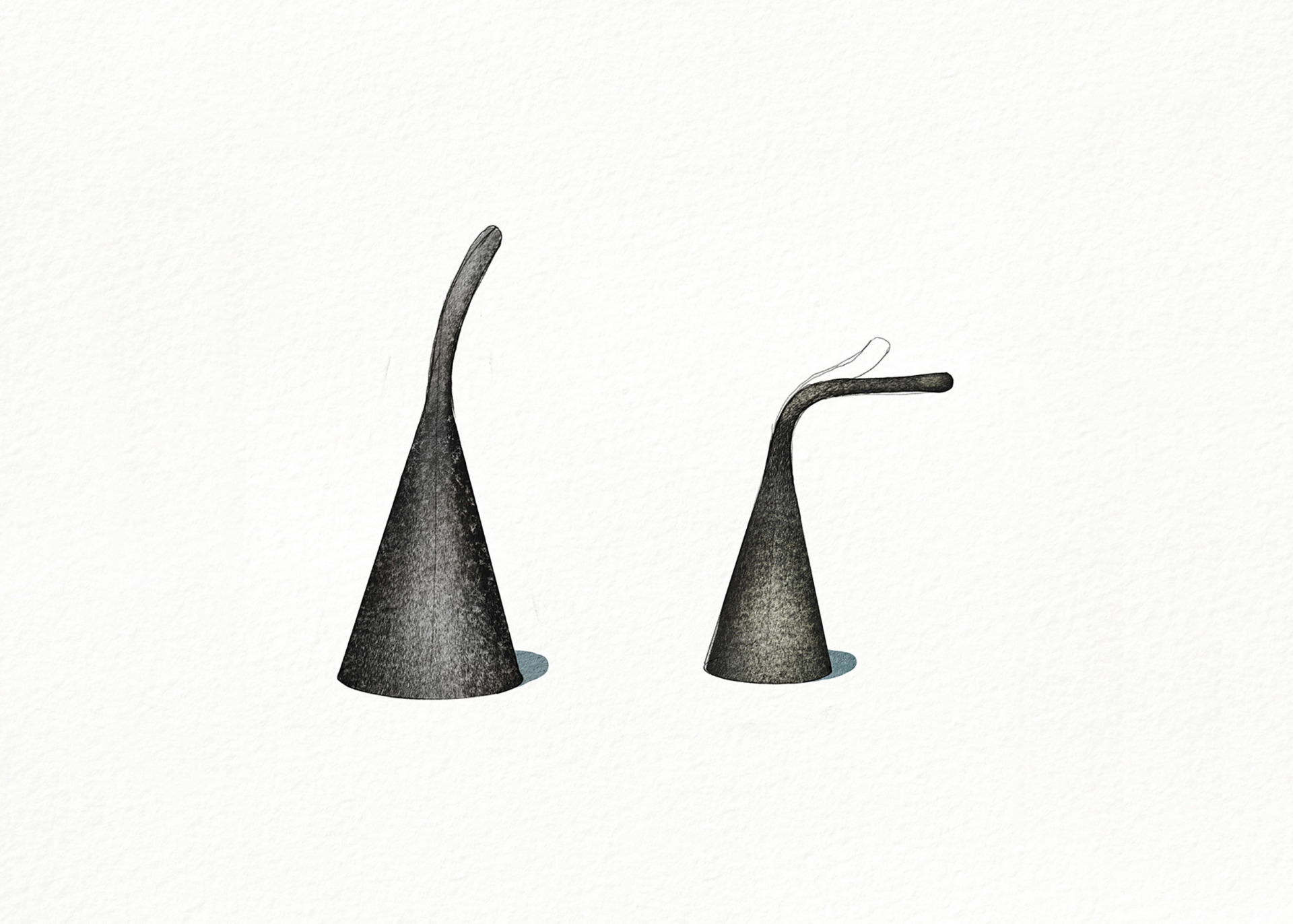 Designing Sammu
The product sign of a candle snuffer would be something like a bell on the end of long straight stick. In this case, we threw out the traditional form right at the beginning. Then the fun really began, because the project became more about creating a tiny table sculpture. We drew all sorts of little cone creatures growing, twisting, and undergoing metamorphosis. Then we used clay and 3D printing to bring some of them to life – Studio Tolvanen.
Shine or patina
With time the brass will take on a patina. It's your choice to either polish the surface or leave it to age with grace.