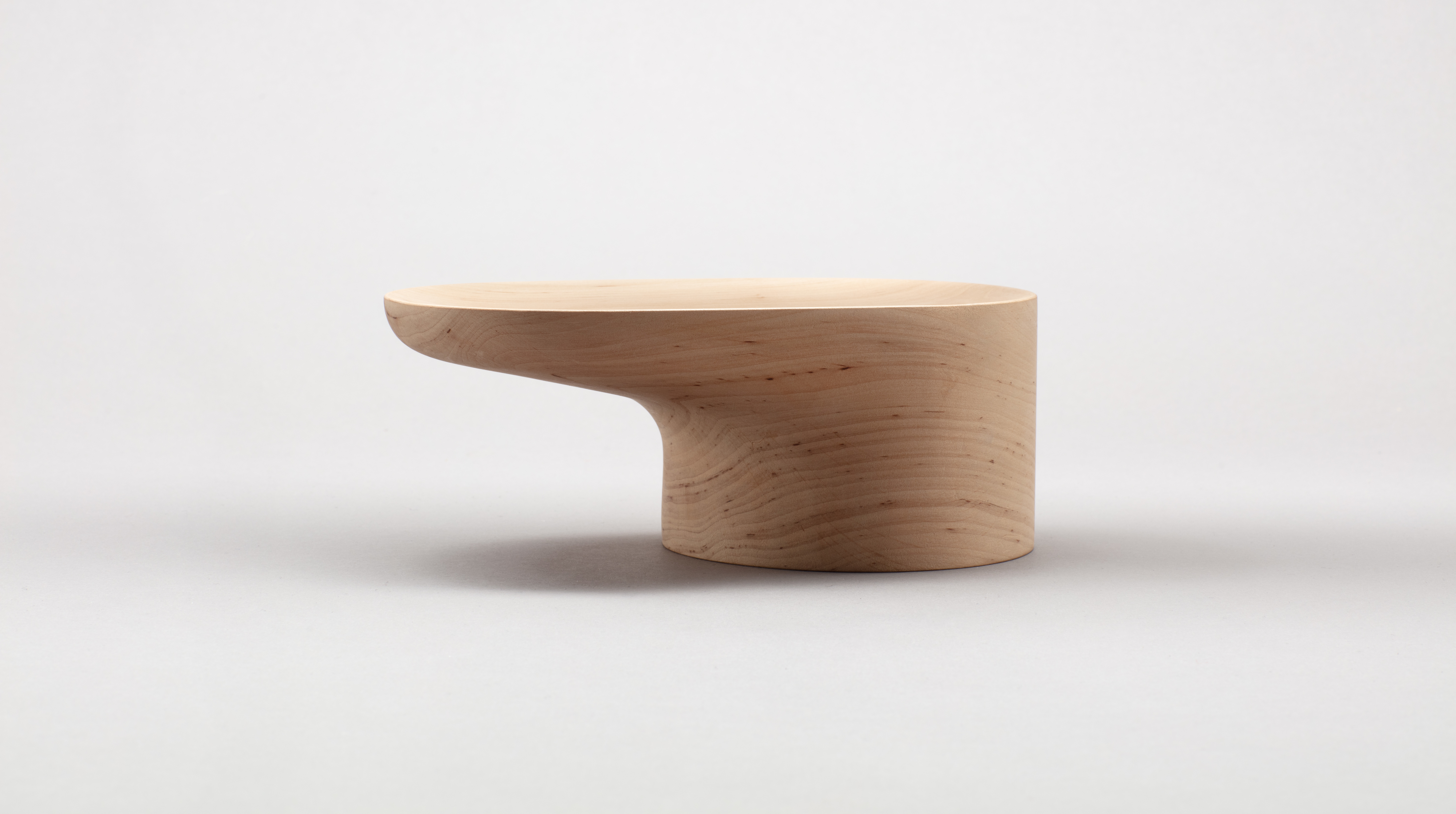 The Design behind Platå
Platå is inspired by solid wood tool handles, wooden hat blocks, shoe blocks and molds for shaping mittens or gloves.
1.800 NOK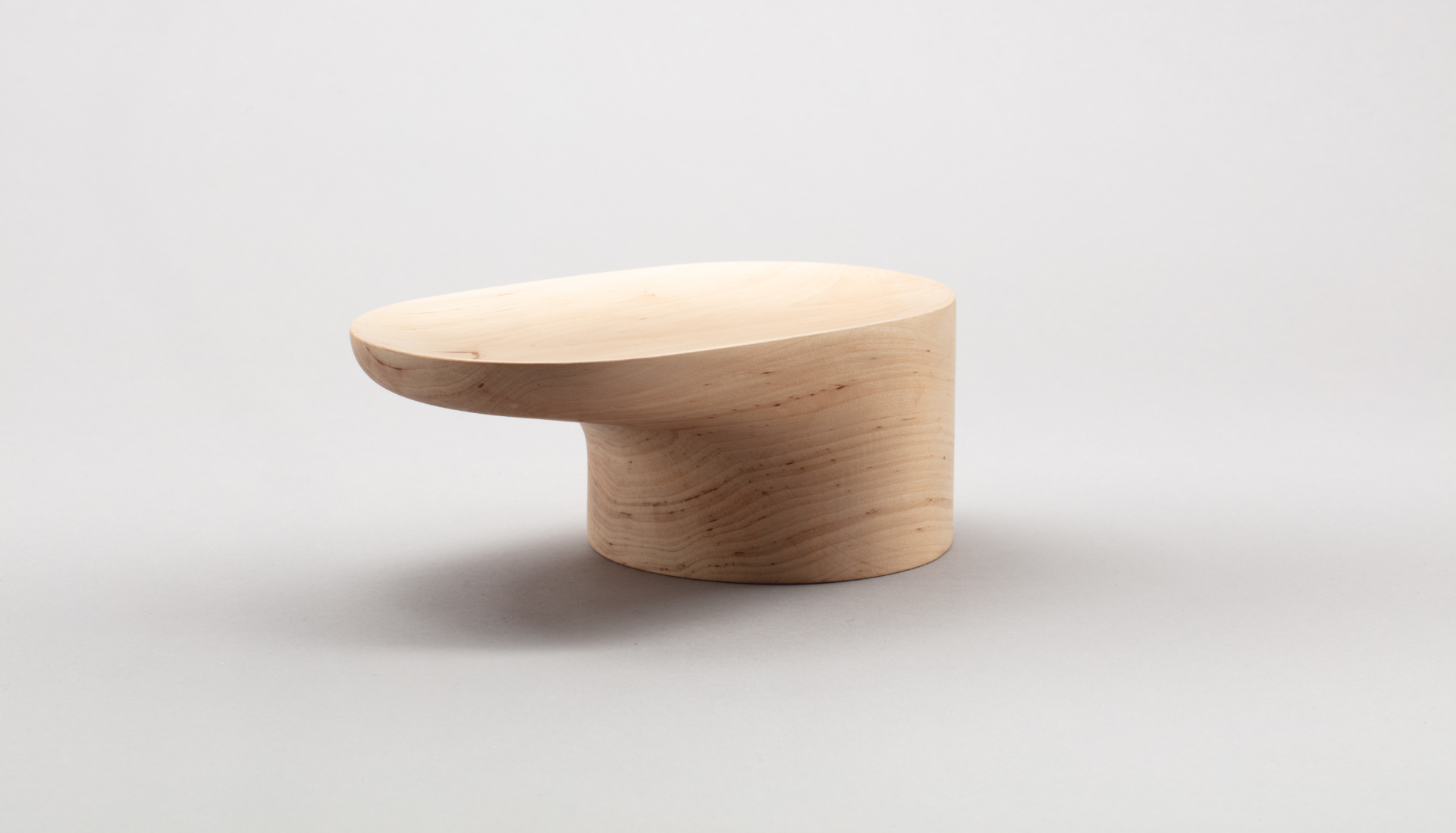 "We hold a fascination for sculpted wooden artifacts; shoe blocks, hat molds, hangers, tool handles. Platå is directly inspired by a vintage mitten mold we came across during a workshop at the Hancock Shaker Village in Massachusetts. The asymmetrical gesture of the tray mimics a hand presenting the stuff you store as something of value and importance. 
Depending on the wood type, there is more or less of an unpredictable contradiction between the given shape and the curvy structure of the grain. To us this is what brings solid wood artifacts to life.»
– Anderssen & Voll
There is a sympathetic and lasting power to solid wood. The wear and tear is absorbed over time and turned into beauty. 
– Anderssen & Voll
Anderssen & Voll on the design of Platå