Platå
191 in stock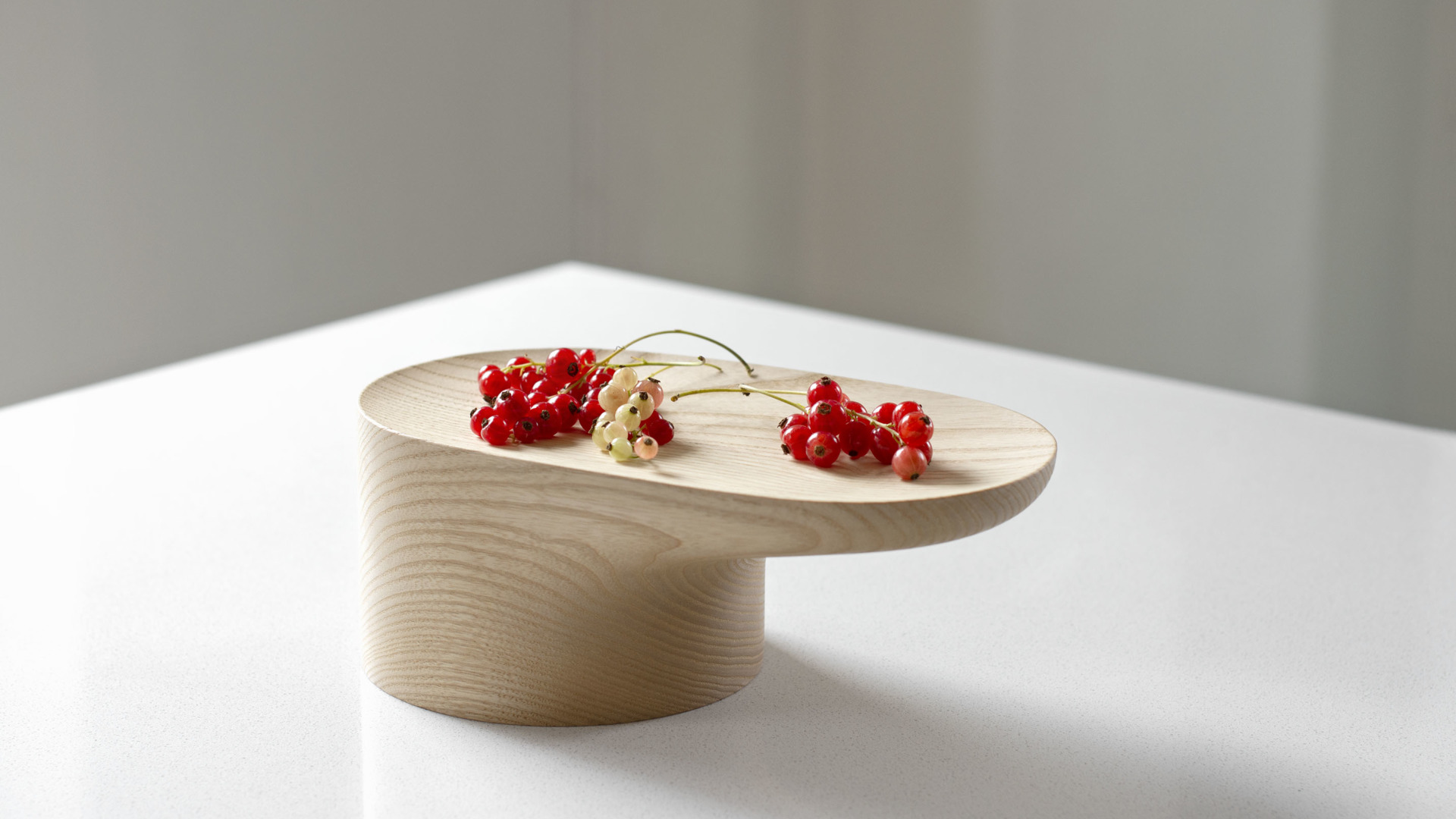 The Design behind Platå
Platå is inspired by solid wood tool handles, wooden hat blocks, shoe blocks and molds for shaping mittens or gloves.
1950 NOK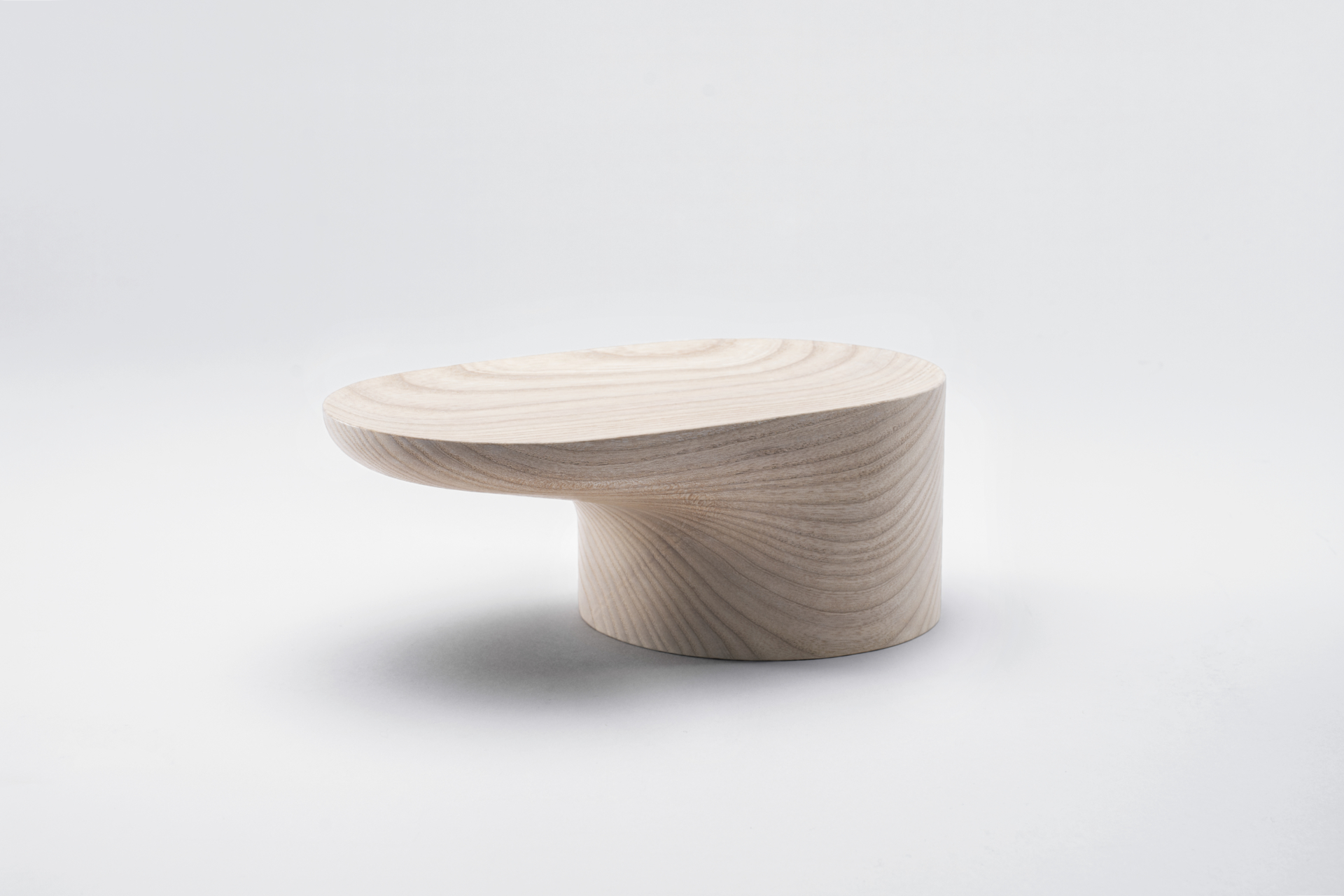 We hold a fascination for sculpted wooden artifacts; shoe blocks, hat molds, hangers, tool handles. Platå is directly inspired by a vintage mitten mold we came across during a workshop at the Hancock Shaker Village in Massachusetts. The asymmetrical gesture of the tray mimics a hand presenting the stuff you store as something of value and importance. 
Depending on the wood type, there is more or less of an unpredictable contradiction between the given shape and the curvy structure of the grain. To us this is what brings solid wood artifacts to life.
– Anderssen & Voll
There is a sympathetic and lasting power to solid wood. The wear and tear is absorbed over time and turned into beauty. 
– Anderssen & Voll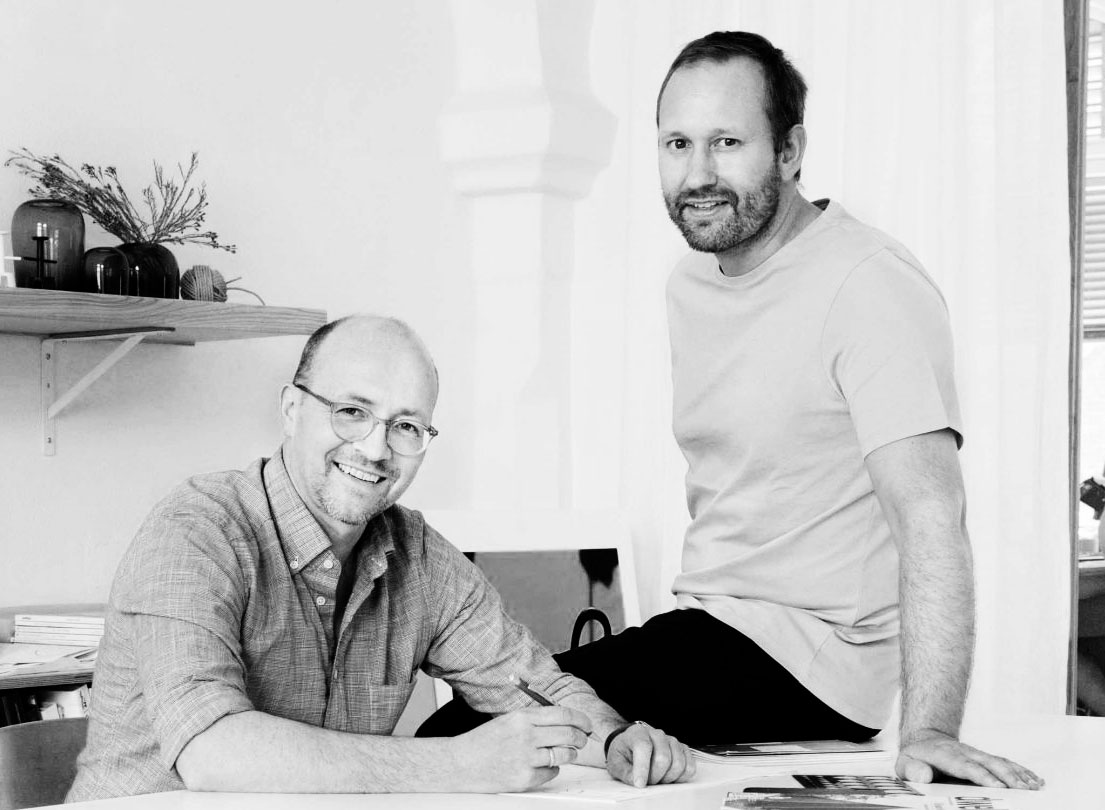 Anderssen & Voll
Anderssen & Voll is an Oslo-based design studio led by Torbjørn Anderssen (b. 1976, Norway) and Espen Voll (b. 1965, Norway).
After graduating from the «Bergen Academy of Art and Design» and the «Oslo National Academy of Art», Torbjørn and Espen went on to cofounding the design group Norway Says in 2000, eventually setting up the studio Anderssen & Voll in 2009. Since then they have been collaborated with leading brands in Europe to realize their designs.
Torbjørn once described working with Espen as:

"
…. wearing an old pair of shoes with a pebble in one of them. After working with him for half of my life, it feels familiar but not very comfortable, as we rarely agree on anything initially.
"

Espen once described working with Torbjørn as:

"
….being challenged on my own perceptions and views on what signifies a good design. Working together for almost 20 years is not a result of always agreeing on everything, but rather recognizing our differences as a way of bringing life into products.
"
Anderssen & Voll on the design of Platå