Platå – a solid wood tray,
designed by Anderssen & Voll.
700g of Red Alder Wood.
Base Ø80mm, H85mm, L220mm.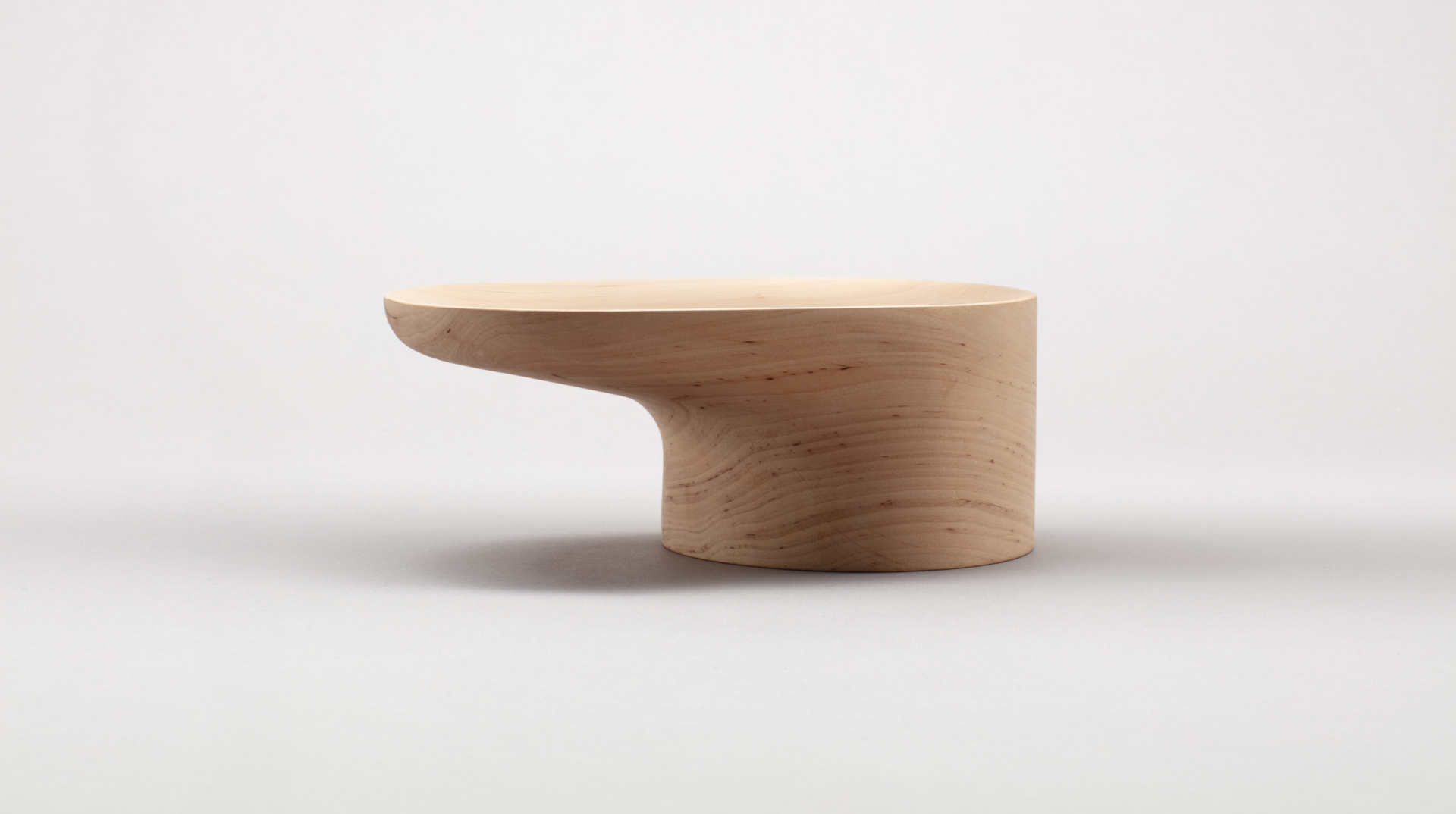 Designed by Anderssen & Voll
The tray is inspired by solid wood tool handles, wooden hat blocks, shoe blocks and molds for shaping mittens or gloves. Designed by leading contemporaries in scandinavian design, Anderssen & Voll from Norway.
Red Alder Wood
Platå is milled from one piece of solid wood. Trees are living creatures. Smaller knots and variations in grain and color will occur. The surface is finished with a food-safe wax oil made from natural organic ingredients.