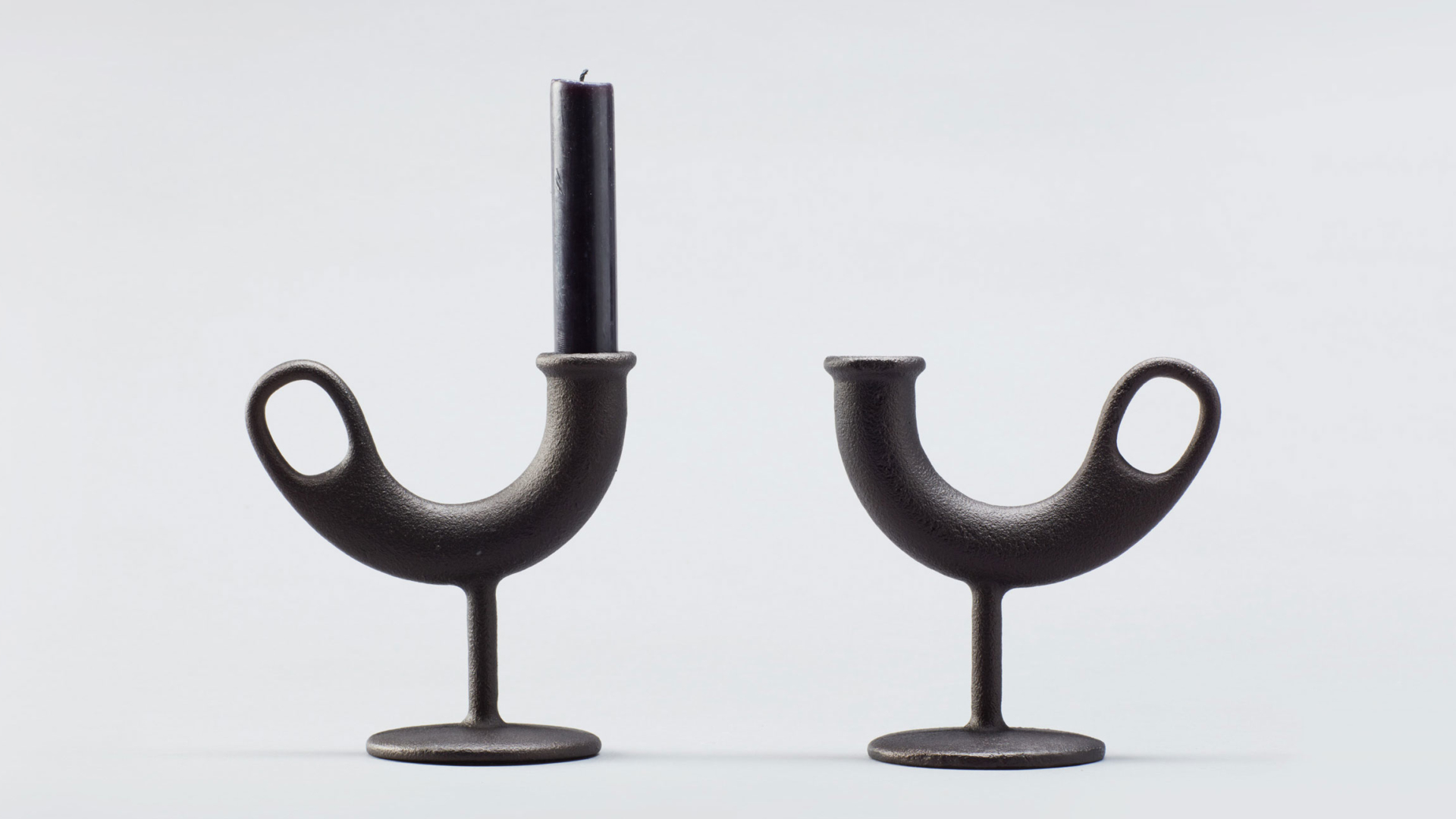 Designed by leading contemporaries in Scandinavian design, Anderssen & Voll.
600 NOK
Anderssen & Voll is an award winning Oslo-based design studio led by Torbjørn Anderssen and Espen Voll. Ildhane was the first item to be developed for the Nedre Foss collection. Ildhane has an expressive shape that resembles a bird with a handsome tail.
As with most projects from Anderssen & Voll, Ildhane was born as a hand sketch. The sketch was translated into a computer model which then was printed in 3D. This process of printing, making subtle changes and then reprinting was looped until the designers felt absolutely confident about the shape.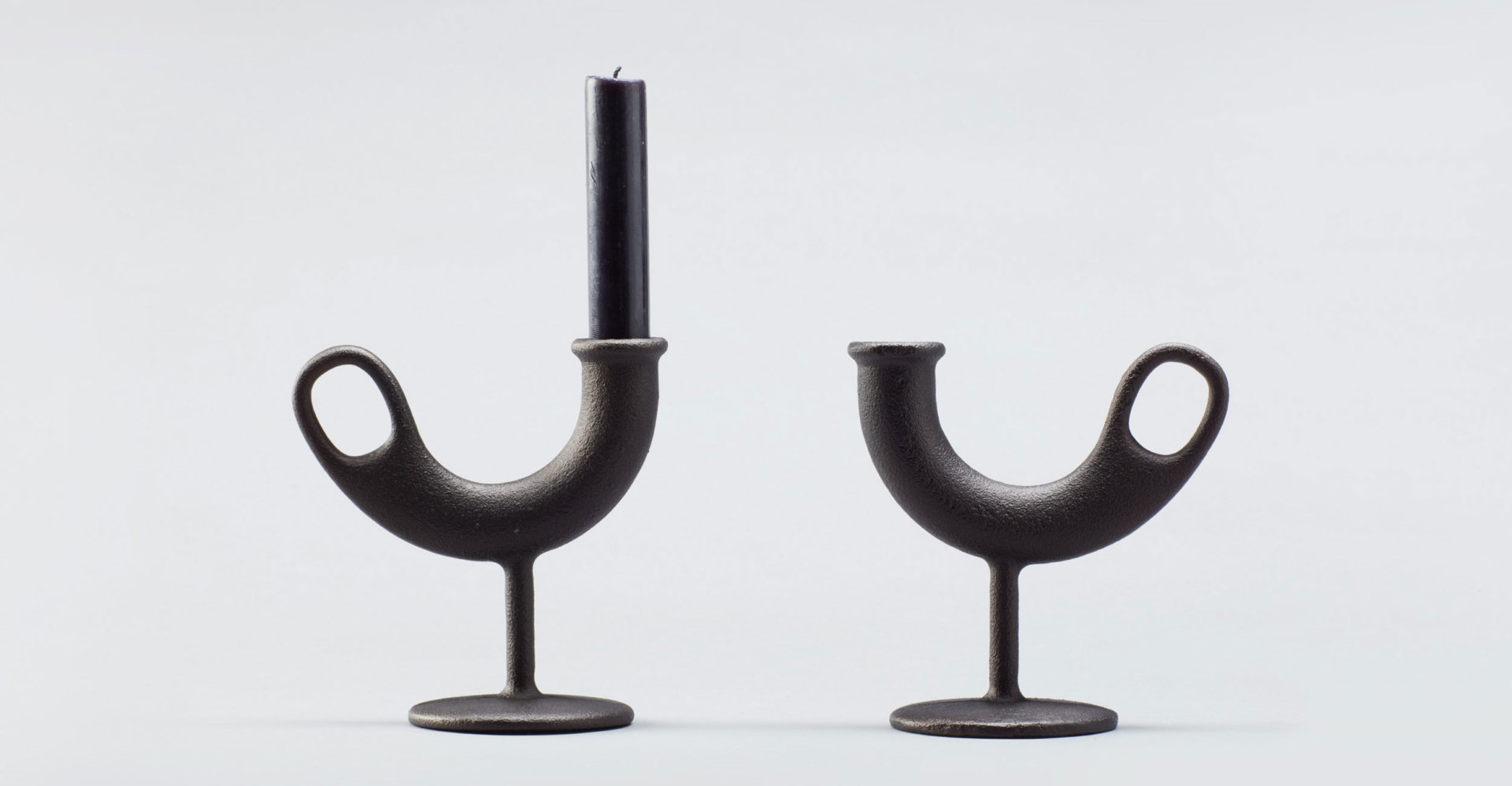 "Making Ildhane felt a bit outrageous. As designers, when doing something as clearly sculptural as this, we had to leave the familiar landscape where beauty and rationalism are different sides to the same thing and head into an unknown territory where form is somewhat justified by form itself."
– Anderssen & Voll
Animal-like figurines
The tradition of making animal-like figurines is as old as mankind, and it is somewhat hard to tell exactly from which time this object originates simply by looking at the shape. It has an indeterminable quality to it and  effortlessly settles in the most diverse interiors.
Modern prototyping
Ildhane would most likely have remained a quirky hand sketch if Anderssen & Voll hadn't acquired a 3D-printer. It really had a big impact on the process in the sense that they were suddenly able to discuss form in detail on a level that they previously needed an industrial prototype to do.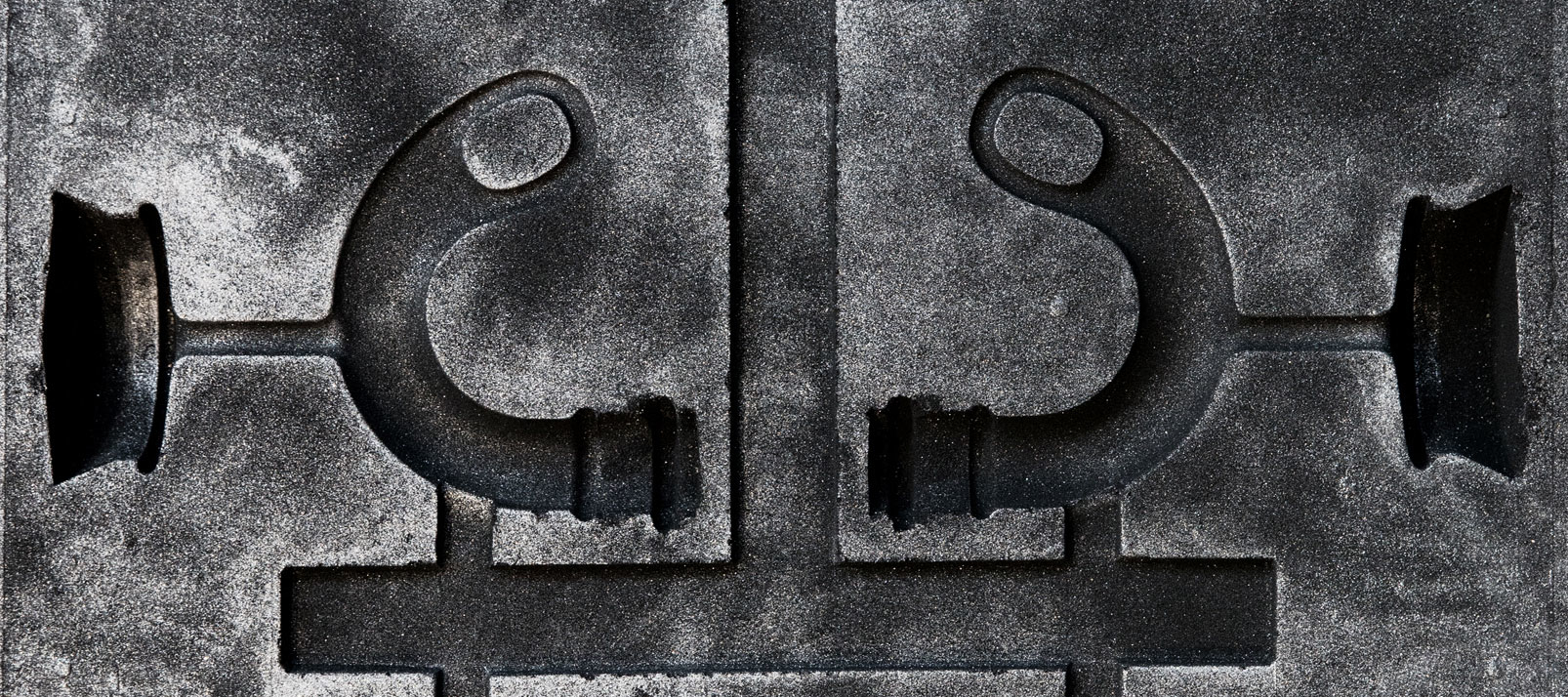 Listen to the designers discuss the design of Ildhane