Ildhane – A candle stick in cast iron designed by the Norwegian design studio Anderssen & Voll.
710g of GGG50 iron.
Base Ø80mm, H140mm.
600 NOK
Hand wash only.
Avoid scratching the surface.
Ildhane, the start of Nedre Foss
Ildhane was the first object of our collection at Nedre Foss. The idea of the product was prior to the idea of creating a brand. The conclusions we made after developing Ildhane and the experience of how the object was accepted by very different people in very different contexts, got to define our values and how we communicate our identity.
By award winning designers Anderssen & Voll
Ildhane is designed by award winning designers and leading contemporaries in scandinavian design, Anderssen & Voll from Norway.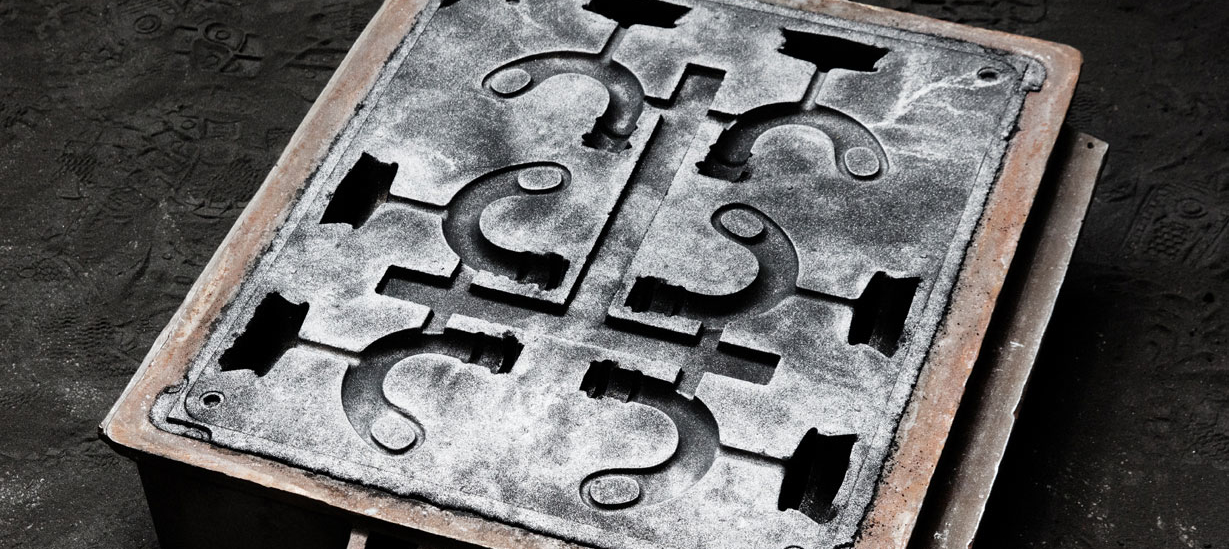 Solid GGG50 iron
Ildhane has an expressive shape that resembles a bird with a handsome tail. 'Ild' is Norwegian for fire and 'hane' translates to rooster. Ildhane is casted in solid GGG50 iron. The iron is powder coated.
Get the latest about Ildhane
Sign up to our newsletter and receive the latest updates about Ildhane, and other Nedre Foss products.