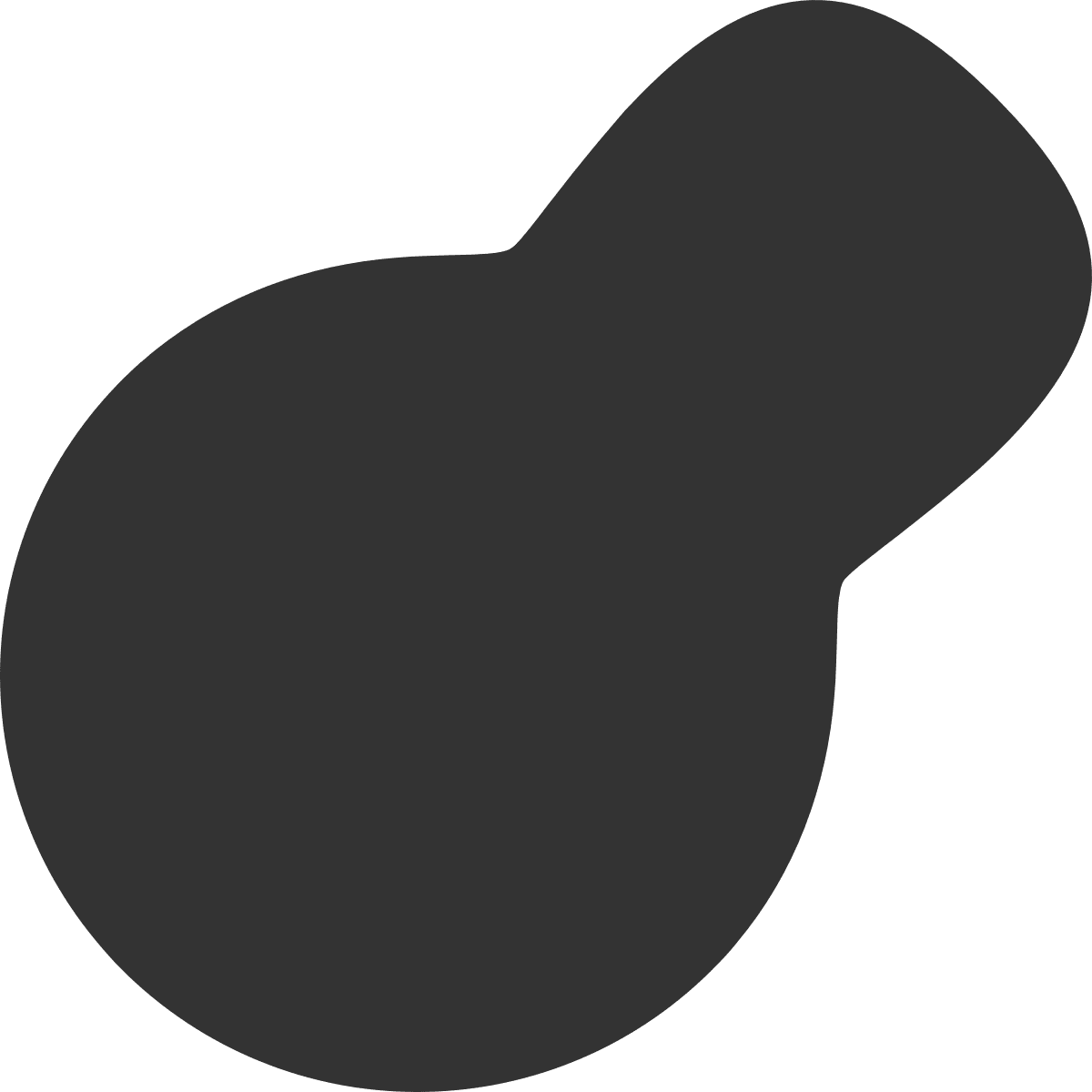 The production of Glo
Glo is made from GG20 cast iron which is a type of grey iron.

 The sculptural qualities of our objects lead more often than not to complex manufacturing techniques. We make our collection wherever the traditional craft techniques are best kept alive and wherever the required specialized competence is found.
Glo is manufactured in Poland.

490 NOK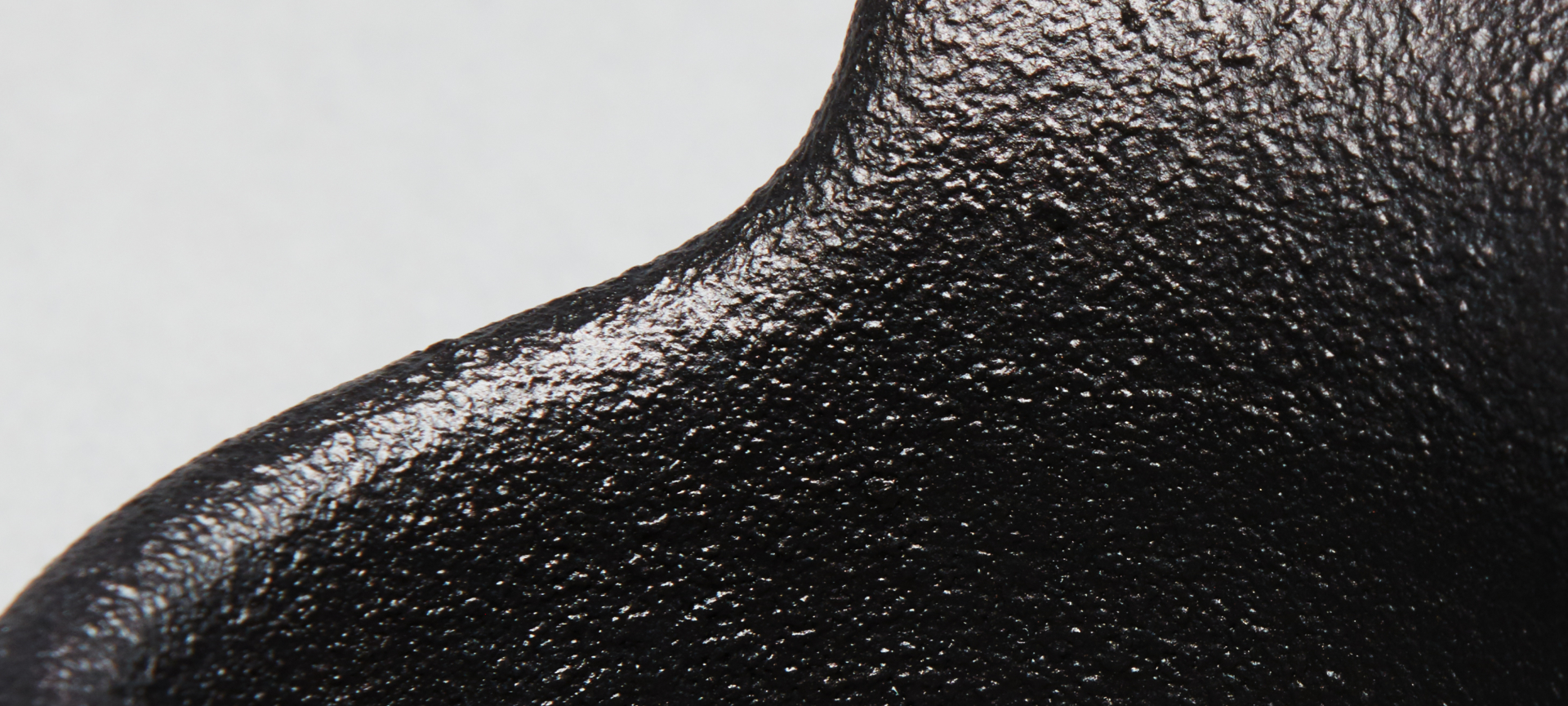 GG20
Cast iron is a group of materials where carbon in the form of graphite is added to the mix. The physical properties of these materials is closely linked to how the graphite structures itself inside the alloy.
Glo is made from GG20 cast iron which is a type of grey iron. It is used for housings where the stiffness of the component is more important than its tensile strength, such as internal combustion engine, cylinder blocks or valve bodies. The closed shape of Glo makes GG20 the perfect material.
A manual craft
The foundry where Glo is made, usually do bigger castings like engine parts and so on. Our little friend seemed a bit out of place, however switching to a much smaller scale with a higher level of detailing was no issue to them. Seeing scrap iron transformed into pristine castings never stops being magical. We were very impressed by how much manual craft went into the finishing of the objects.