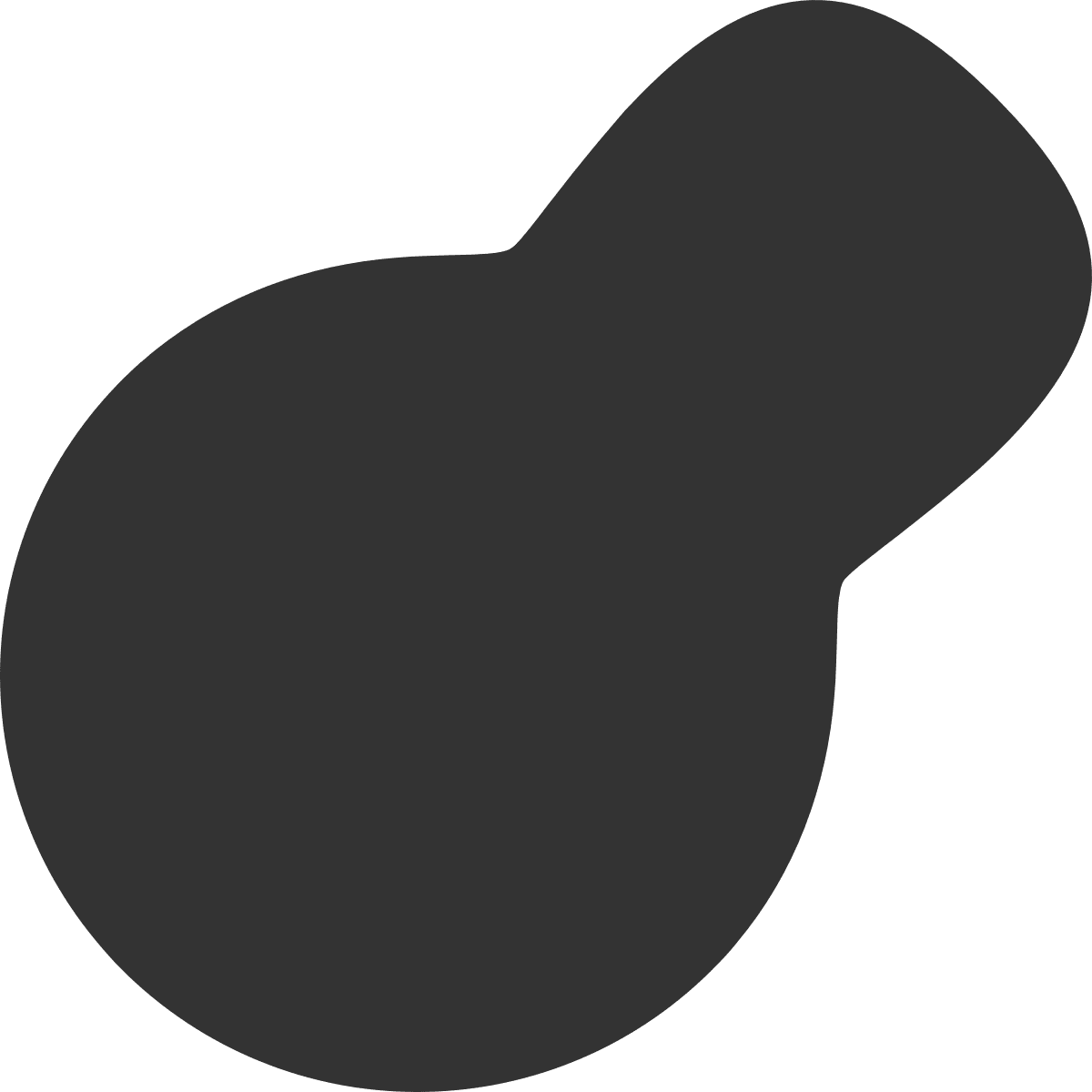 Glo – a tea light holder made from cast iron designed by the Norwegian designers Anderssen & Voll.
545g of GG20 iron.
Measuring Ø80mm, W120mm, H57mm/35mm.
360 NOK
Hand wash only.
Avoid scratching the surface.
Powder coated GG20 iron
Glo is made from 545g GG20 cast iron, which is a type of grey iron.
Glo translates to ember in English. It accommodates both standard and large tea lights.
Designed in Scandinavia
Glo is designed by award winning designers and leading contemporaries in Scandinavian design, Anderssen & Voll from Norway.

Sign up to our newsletter and receive the latest updates about Glo, and other Nedre Foss products.