Etage
1942 in stock
Etage
1942 in stock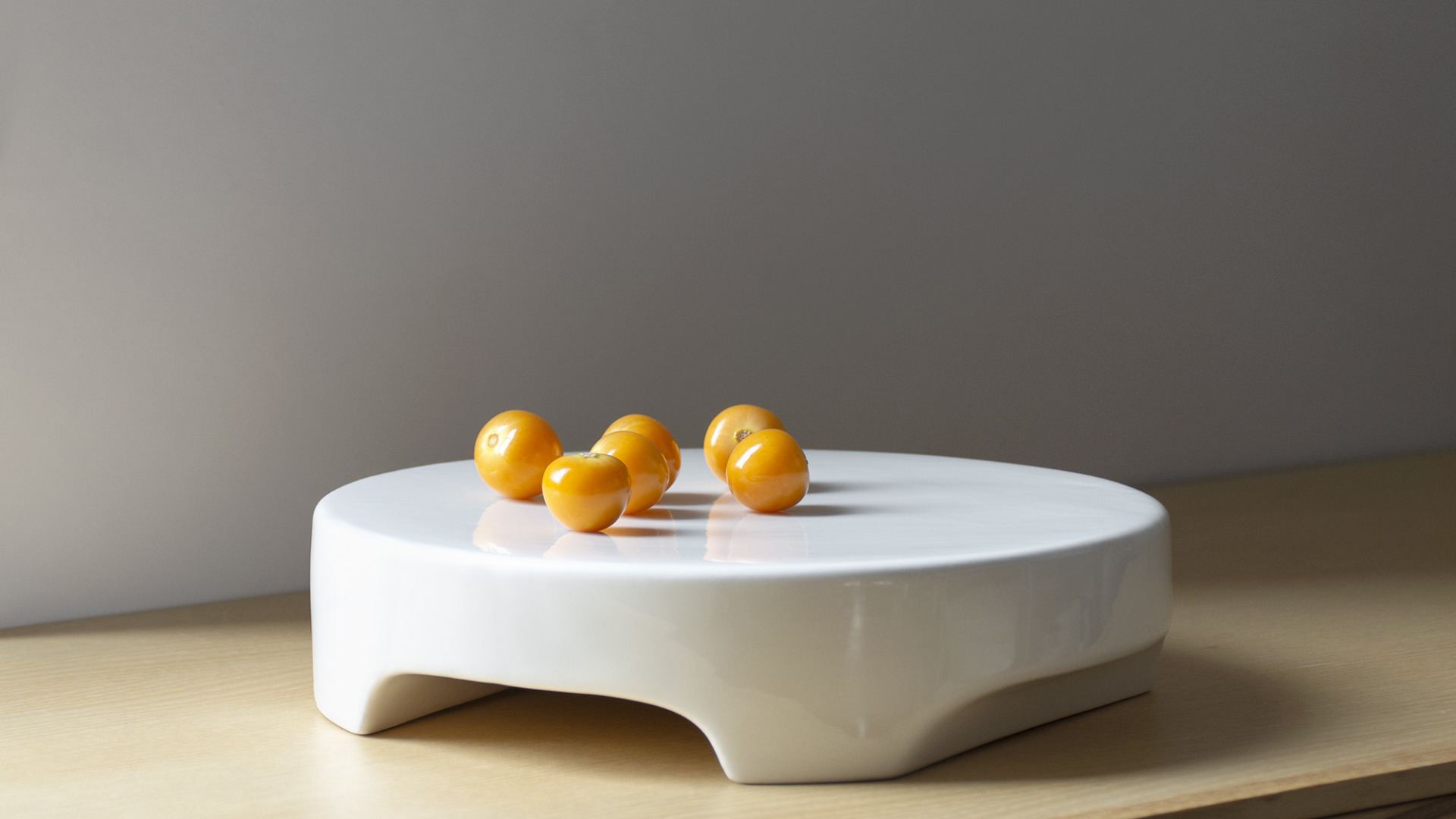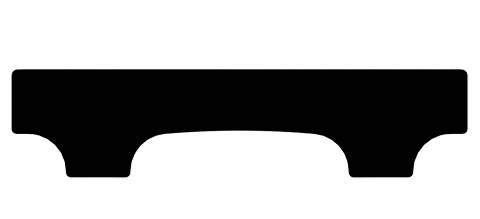 Etage – A porcelain tray fired at low temperature with a clear glazing.
Etage is made with slip-casting method. Slip-casting is a tried and true ceramics technique in which you pour a liquid clay body into a plaster mold to eventually create a hollow form. 
950 NOK
Manufactured in China.
Hand wash only.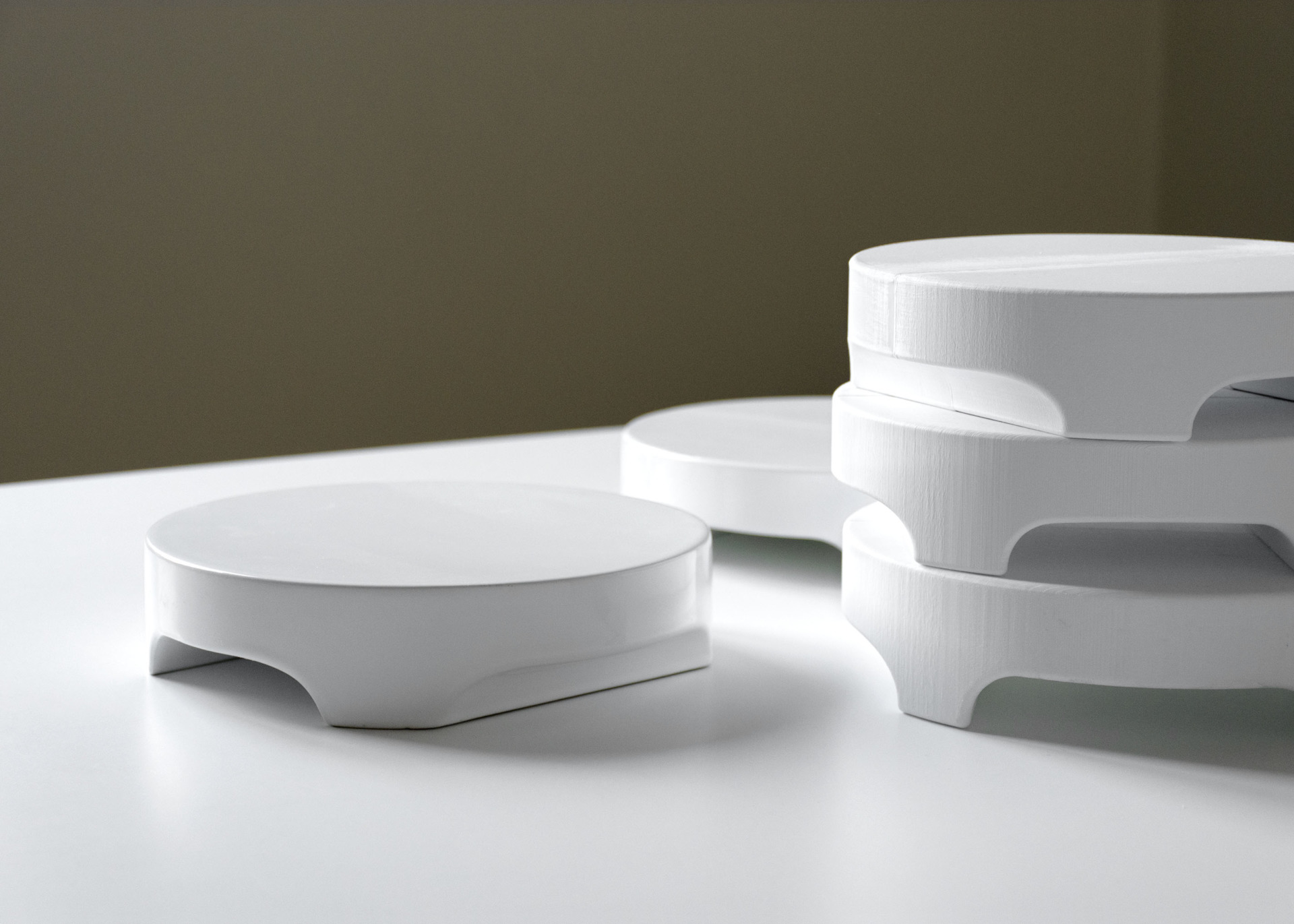 Materiality
Etage is coated with a transparent, glossy glaze. This might reveal imperfections and small discolorations that may occur in the porcelain. At the same time the clear glaze brings forth a warm and natural hue of the material that we really appreciate.
One, non toxic material running through a continuous, strong, sculptural shape.