Etage
1942 in stock
Etage
1942 in stock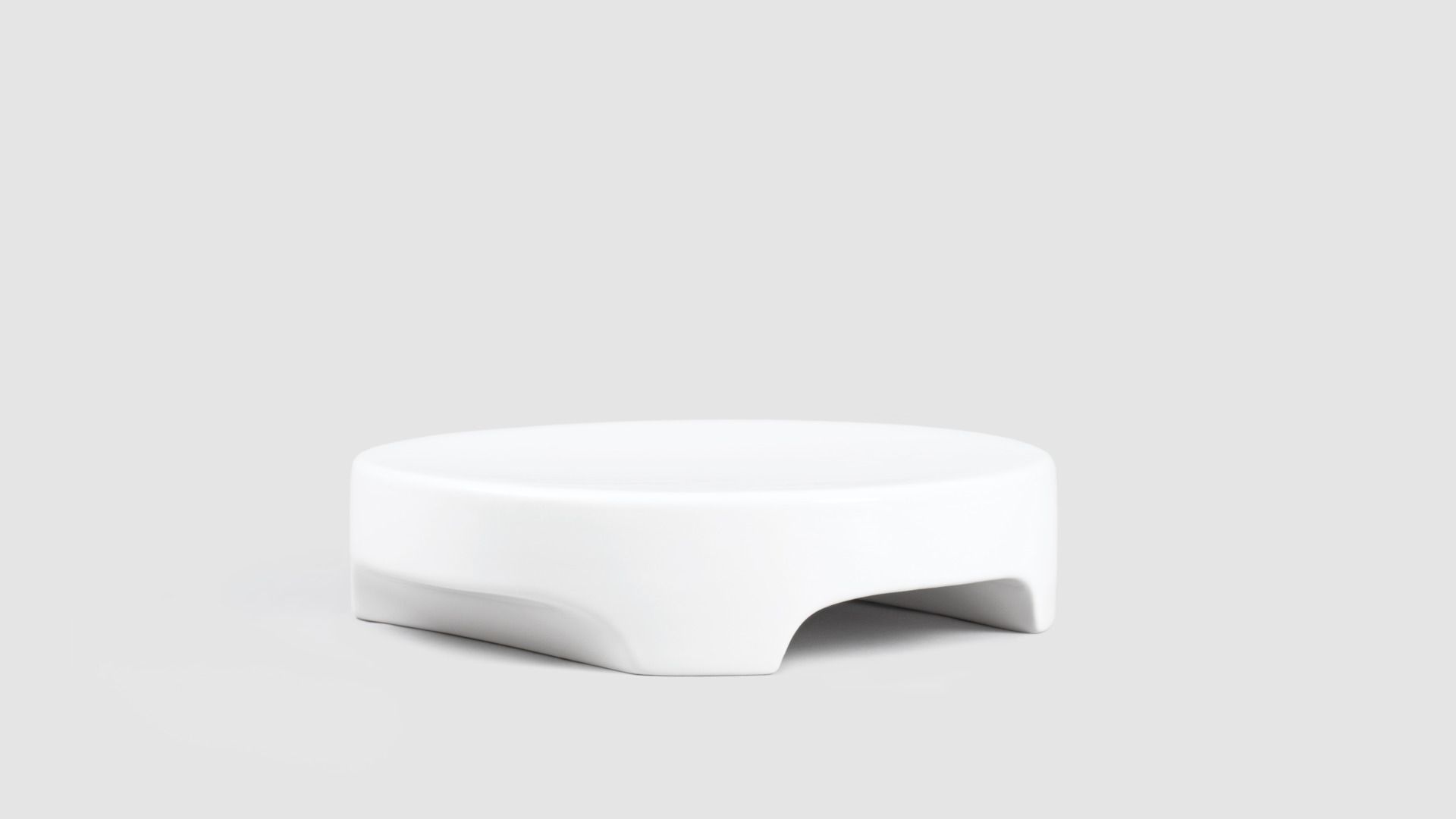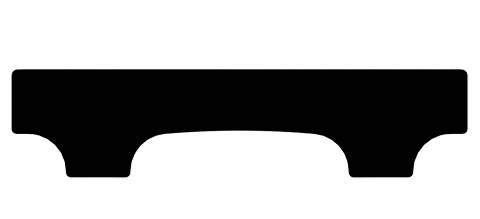 Designed by Carina Seth Andersson
Etage draws inspiration from sturdy artifacts like sanitary porcelain, ceramic insulators and construction components. The object is hard yet has a softness to it. It has an unpretentious presence close to that of a ready-made.
800 g White porcelain with transparent glaze.
H 50 mm, Ø 210 mm.
950 NOK
Manufactured in China.
Hand wash only.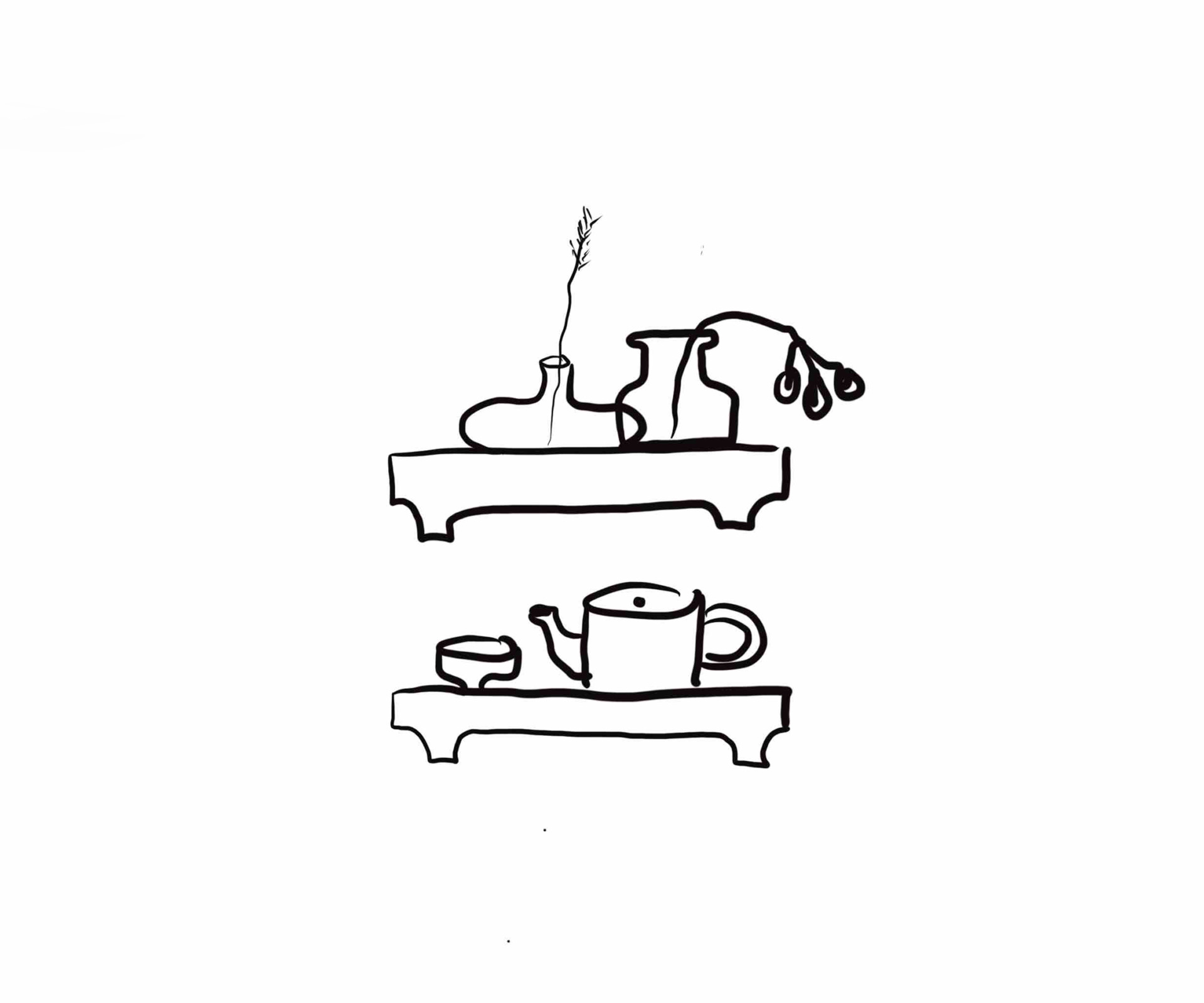 Presentation and idea
Our process with Carina started with a chance meeting at a party during the Milan Fair in 2019 followed by a visit to her studio in Gustavsberg outside of Stockholm a month later. We met her dog Åke, we had coffee together and then we placed the objects from what was then our collection on a working table at the center of her studio. In a way it was a very informal briefing, expressing the design dogma of Nedre Foss through our object rather than through a lot of chit chat. It was a beautiful sunny day in Stockholm. Carina returned in the fall with one sketch and a measured drawing. Without further ado this turned into the porcelain platform we call Etage.
Still life
«I was picturing a small, compact shape in cast porcelain. I planned for Etage to concentrate and elevate your everyday objects – to form the base of an everyday still life. A platform for your teapot or a flower – somewhere to arrange sandwiches, sushi, cookies or a small cake. I wanted the surface of the object to be super glossy and clean. Etage is the marriage of a sometimes frail material to a sturdy shape – a hard material softened»

– Carina Seth Andersson.
Etage
The name Etage means floor, as floors in a building. The inspiration for the name comes from the industrial aspect of producing a porcelain dish. Stacks of porcelain in cabinets as an object of great use and what is put on the dish is placed with a nice presentation in mind.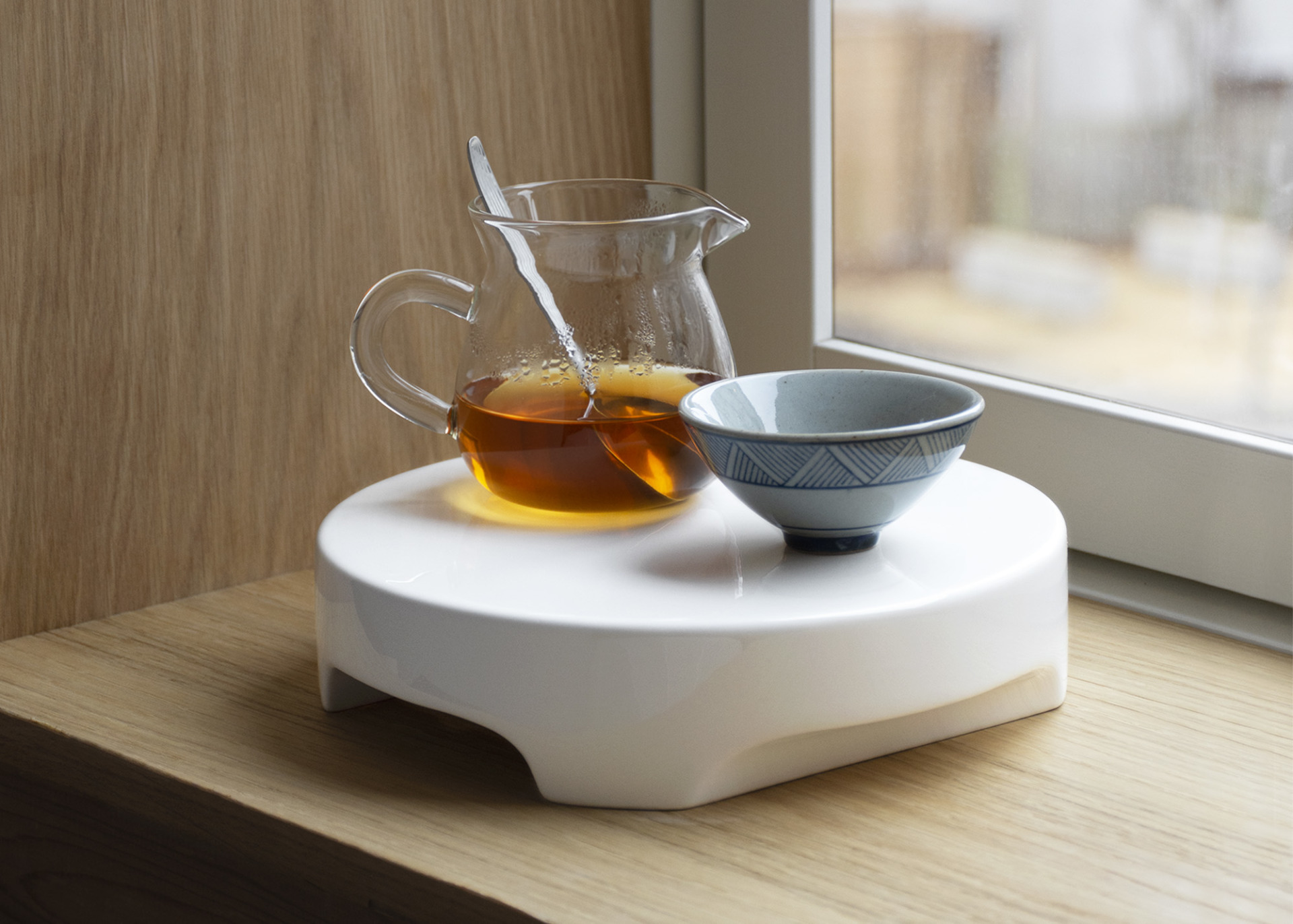 «Nedre Foss is all about bringing what is useful together with something which is clearly sculptural in a way where these two properties becomes equally important to the identity of the object».