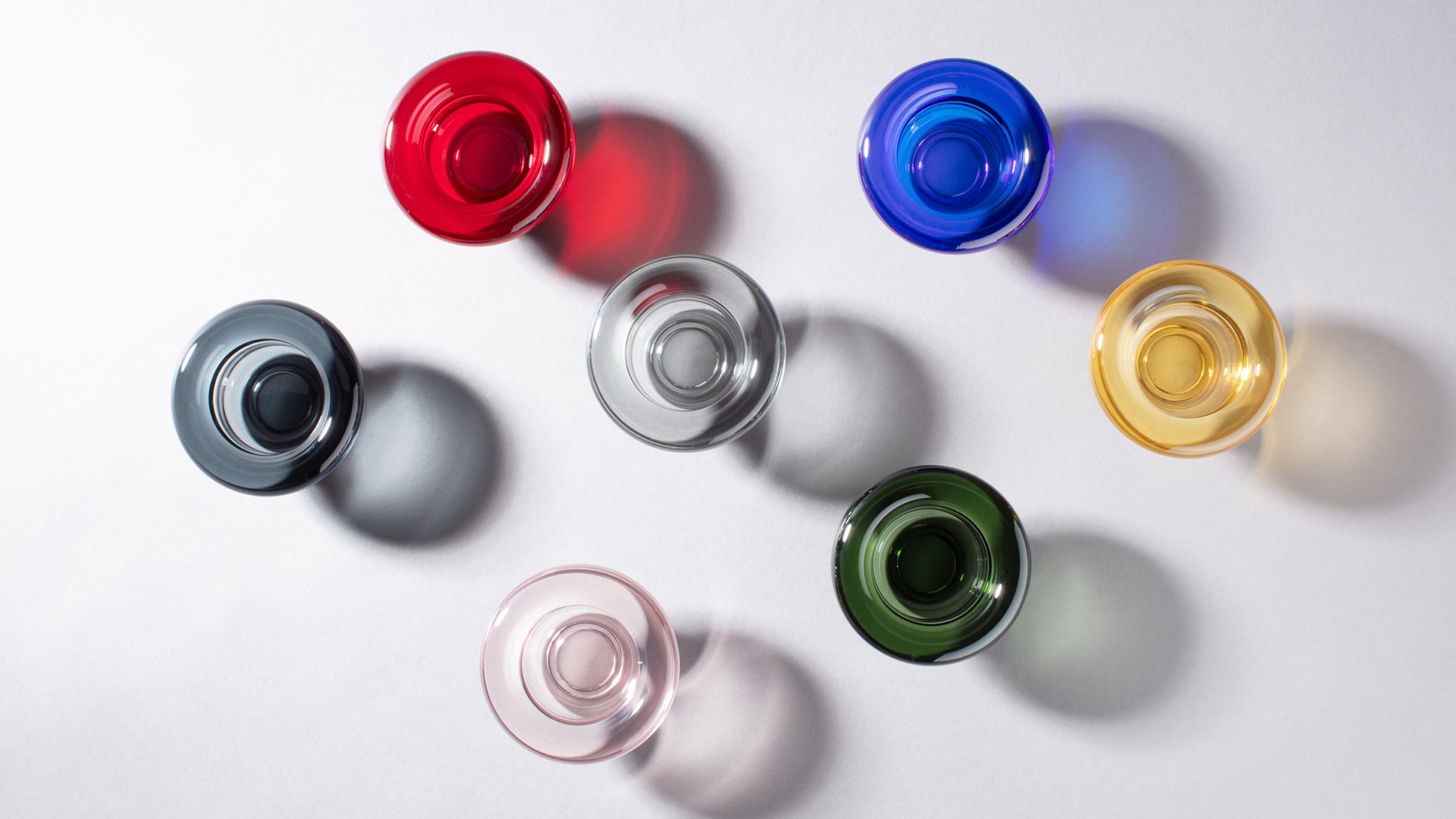 Production of Sirkel
Sirkel was the first object we did in another material than cast iron, and we learned a lot through this development about possibilities and limitations to glass.

The sculptural qualities of our objects lead more often than not to complex manufacturing techniques. We make our collection wherever the traditional craft techniques are best kept alive and wherever the required specialized competence is found.
Sirkel is manufactured in Thailand.

390 NOK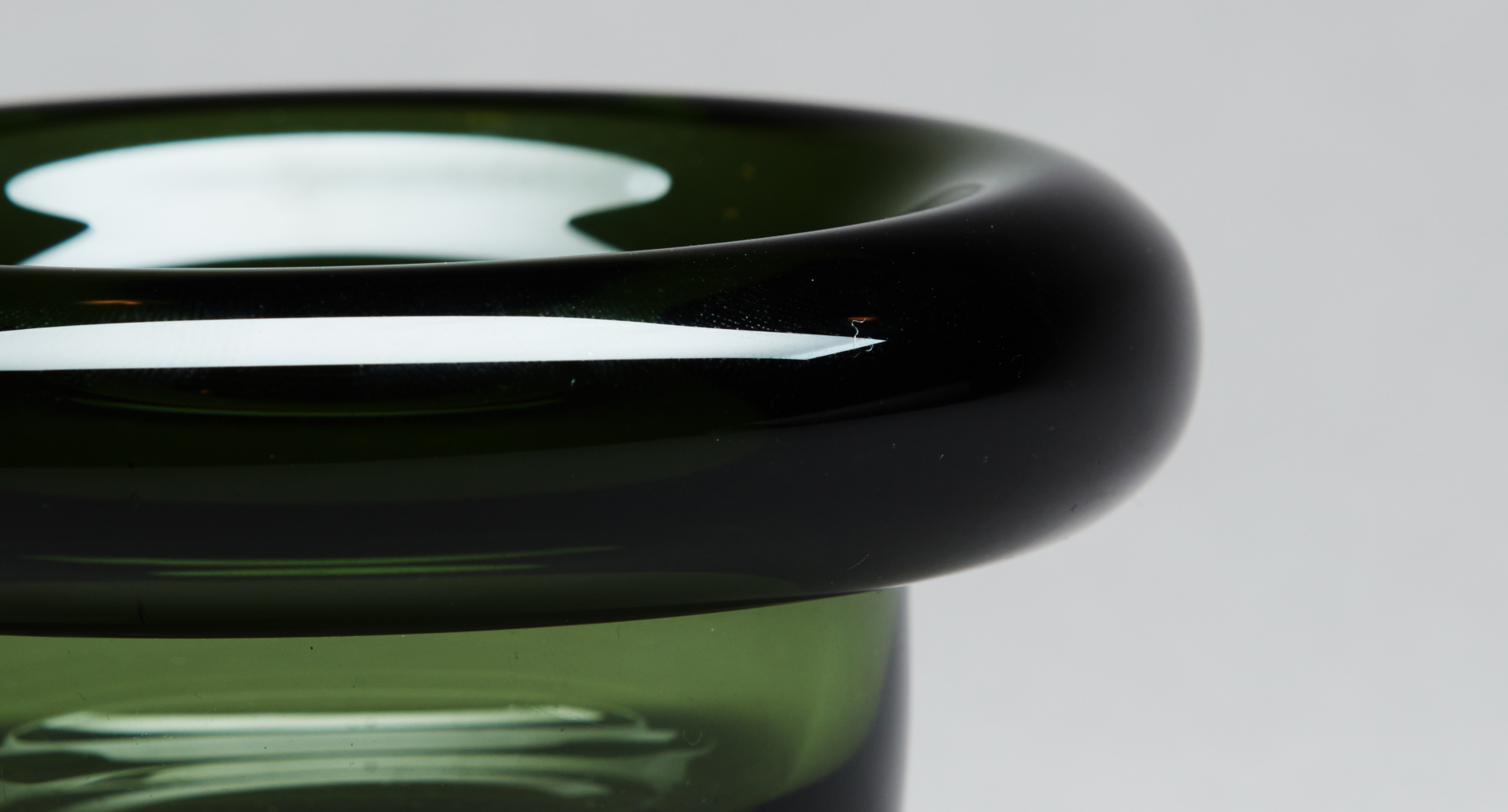 Pure high-grade silica sand
Our glass is made from pure high-grade silica sand. The glass batch is melted at 1500 Degrees celcius for more than 12 hours. Various oxides are added to enhance the physical properties and to add the color. The actual forming is then done by pouring the molten liquid glass in to pre-heated steel molds which are subsequently pressed by hand into the final shape.
The glass then goes through an annealing process to get rid of internal tensions in the material, meaning the glass is slowly cooled for 3 and a half hour passing through a «lehr» – a stretched kiln with a temperature gradient from one end to the other.
Solidity
Glass can be a frail material and it was important to us that we reached a robust shape with a closed surface and a juicy solidity to it.
There are considerable manufacturing challenges to making Sirkel: the chunky ring on top is carried by the more delicately dimensioned cup at the bottom, which means it's hard to maintain a controlled shape until the glass is cooled and solidified.
Like with cookies in a hot oven, there is a certain sag to the glass mass throughout the hardening process. We think this softens the strict geometrics of Sirkel and makes it blend well with the rest of our collection.