Sirkel – a tea light holder
made from solid color press glass.
330g of solid color press glass.
W 100 mm, B 50 mm.
390 NOK
Hand wash only.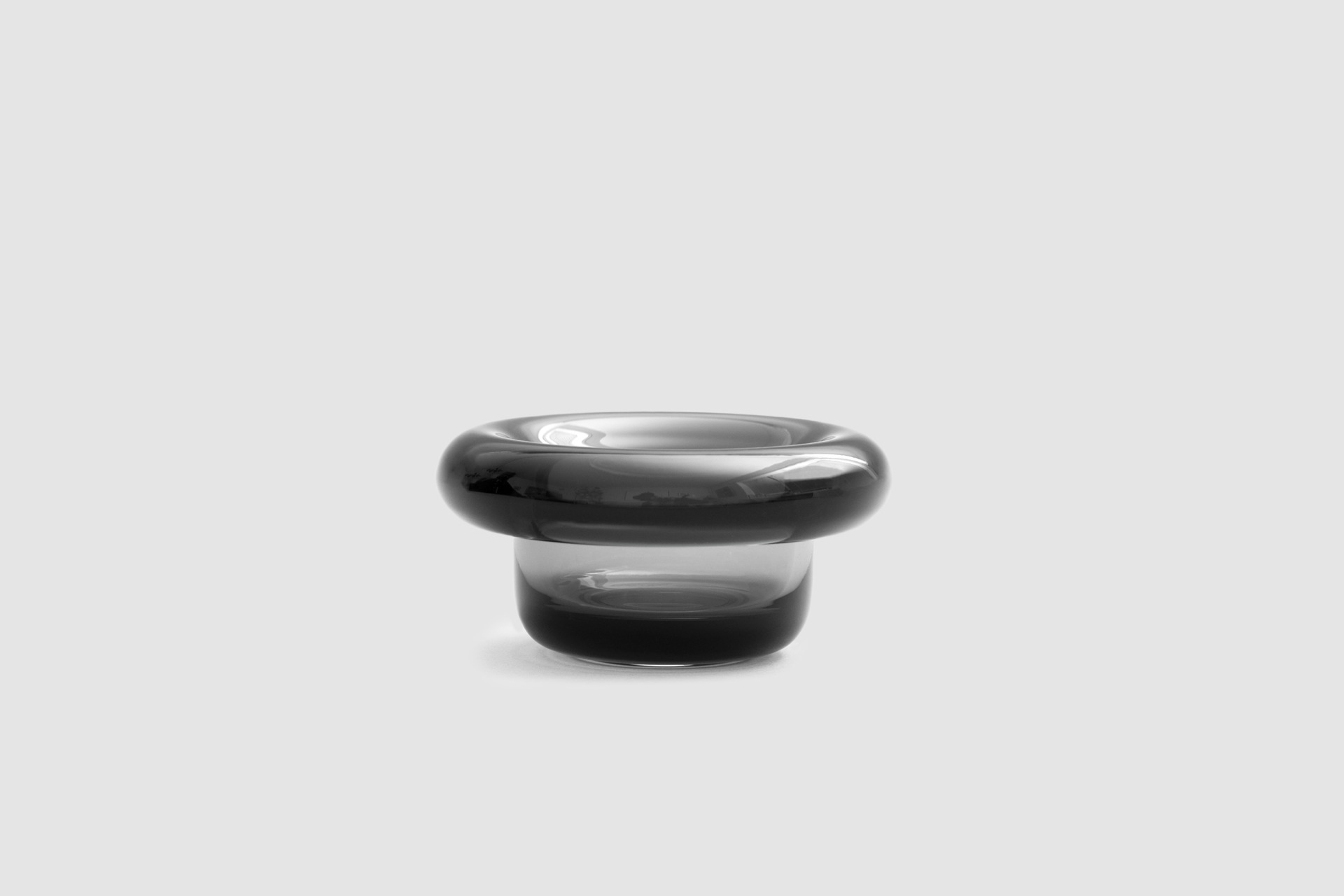 Available in 7 colors
Sirkel is the Norwegian word for Circle. The color intensity shifts with the changing thickness of the material, leaving the impression of a solid ring of denser color.
Sirkel is available in 7 colors: Amber Yellow, Deep Forest Green, Smoke Grey, Light Grey, Primrose Pink, Cobalt Blue and Mid Winter Red.
Designed by Anderssen & Voll
Sirkel is designed by Torbjørn Anderssen and Espen Voll, in Norway.