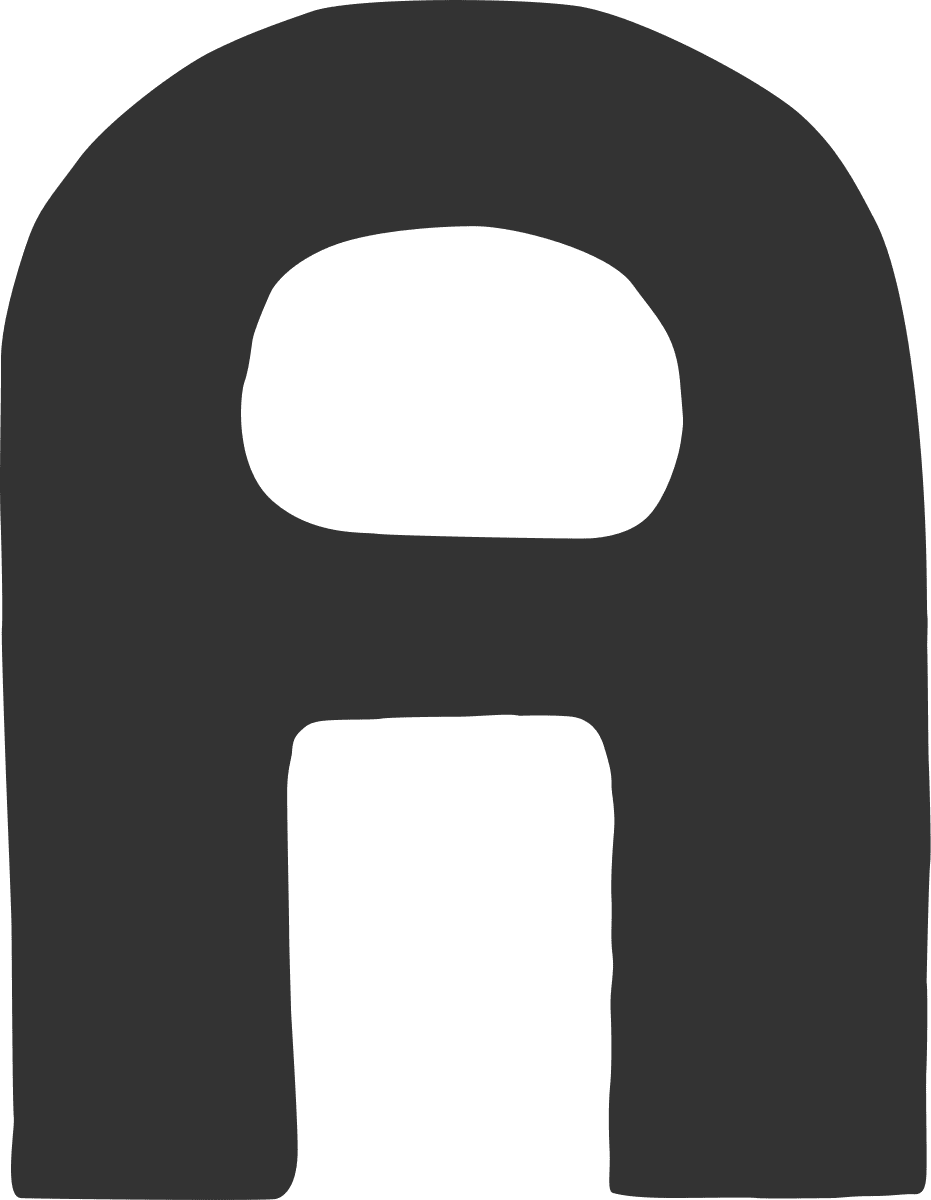 Bokk – A bottle cap opener in cast bronze
designed by the Norwegian designer Sigve Knutson.
415g bronze, made from copper with a hint of tin.
H 90 mm, B 65 mm, D 23 mm.
890 NOK
Hand wash only.
Designed by Sigve Knutson
The designer Sigve Knutson works in an intuitive way. Rather than being a bottle cap opener derived strictly from utility, Sigve views Bokk as a distinctive sculptural figurine that also happens to work very well for flipping off a bottle cap.
Designer Sigve Knutson on Bokk
Sand cast by hand
We haven't applied any coating to the object. With time the bronze will take on a patina. It's your choice to either polish the surface or leave it to age. Bokk is sand cast by hand. This means every piece is unique.